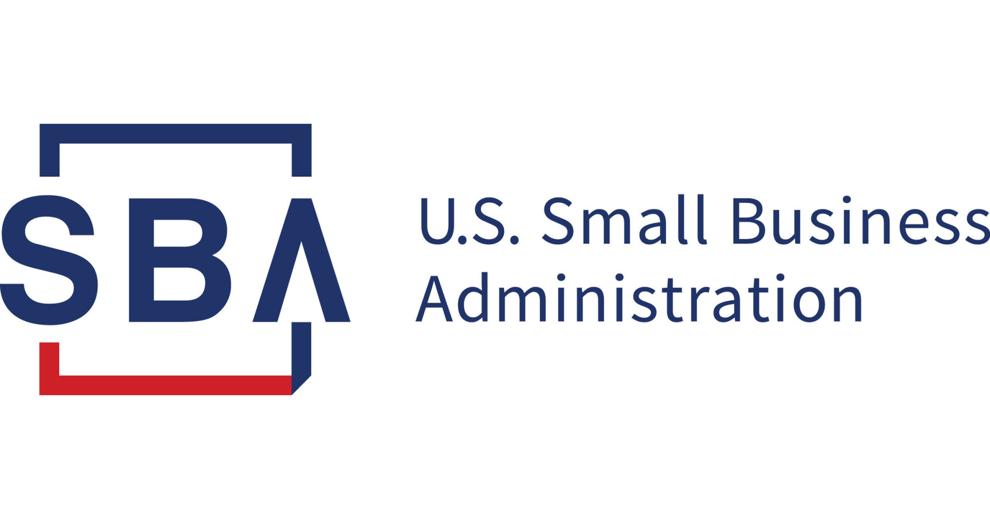 In a Feb. 4 webinar hosted by representatives of the Fort Bend Chamber of Commerce and the Houston office of  the Small Business Administration (SBA), they outlined some of the changes from the Coronavirus Response and Relief Supplemental Appropriations Act signed into law on Dec. 27, 2020. 
One of the provisions of the act resulted in the extension of the debt relief program. If a business owner borrowed money through a microloan, "We are going to be making those payments on your loan for you," said Tim Jeffcoat, director of the SBA's Houston office.
He said the SBA's debt relief program is capped at $9,000 per month for the next three months and is limited to those businesses in good standing that had been paying their loans "all along."  
Those who the SBA has determined qualify as the "hardest-hit" sectors – food service and accommodation, arts, entertainment and recreation and laundry and personal care services – will be eligible for up to five more months with the SBA covering the cost of their loans with the same parameters as described above. 
For the first six months, applicants of newly-approved loans between Feb. 1 and Sept. 30 will also receive payments of principal and interest up to $9,000 per month. 
Businesses that were not in operation on Feb. 15, 2020 or that received a Shuttered Venues Grant (SVG) are not eligible for loans from the Paycheck Protection Program (PPP). 
The SVG falls under the Economic Injury Disaster Loan (EIDL) category, which allows the SBA to set aside $15 billion for live entertainment venue operators, theatrical producers, talent representatives, movie theaters, museums and performing arts organizations that have suffered a 25 percent reduction in revenue. 
During the first two weeks of the program, grants shall only be awarded to eligible entities that have faced a revenue loss of 90 percent or greater. In the following two weeks, funding will open up to businesses that have lost 70 percent of their revenue.
In addition, $2 billion has been set aside for entities that have no more than 50 full-time employees.  
Jeffcoat said he hosts two weekly webinars specifically for entertainment and performing arts venues that would fall within the scope of the SVG. 
"The grants are kind of like (PPP) loans," Jeffcoat said. "But they're broader than PPP because (the grants) do include the typical expenses to keep that kind of business running, utilities, paying for your personnel, those day-to-day expenses."  
Jeffcoat said prospective applicants for the SVG need to do three things:  
·         Analyze your revenue to see if you qualify
·         Assess whether or not you have 50 or fewer full-time employees 
·         Create an account on www.sam.gov/SAM/ 
"(Applying for a grant) will take up to 10 days or maybe even two weeks," Jeffcoat said. "You don't want to be at the last minute applying for this grant and then you don't have a SAM account and then the money will go to someone else." 
To contact the SBA's Houston district office, Jeffcoat said small business owners can call 713-773-6500, email Houston@sba.gov or contact the organization on Twitter @SBA_Houston.  
Jeffcoat also said Fort Bend County's local Small Business Development Center (SBDC), which is one of several that make up the Texas Gulf Coast Network of SBDCs, is one of the many resources available for small business owners. The SBDC is located at the University of Houston's Bauer College at 117 Lane Dr., Suite 29 in Rosenberg. Those interested can call the SBDC at 281-499-9787.