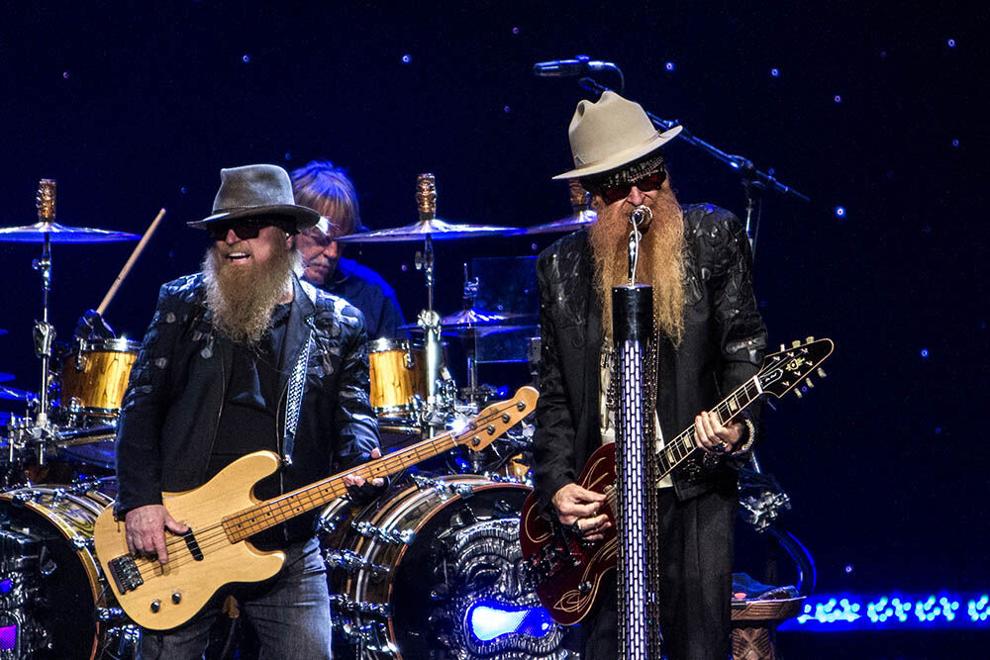 The arrival of the pandemic in March 2020 spelled disaster for many Fort Bend County residents and businesses, many of whom would lose money, jobs and, in some instances, be forced to close as rising case numbers forced people home.
As bad as the effects were for restaurants and some retail businesses, conditions were perhaps even more dire at the Smart Financial Centre in Sugar Land.
"We went to zero revenue there for a while, when we couldn't have any events," said Andrew Huang, director of marketing for the facility.
After more than a year of struggles, the future is starting to look brighter for Sugar Land's premier concert venue. The facility recently hosted the Junior Theater Festival, and its first sold-out show since the start of the pandemic is set for July 16, Huang said.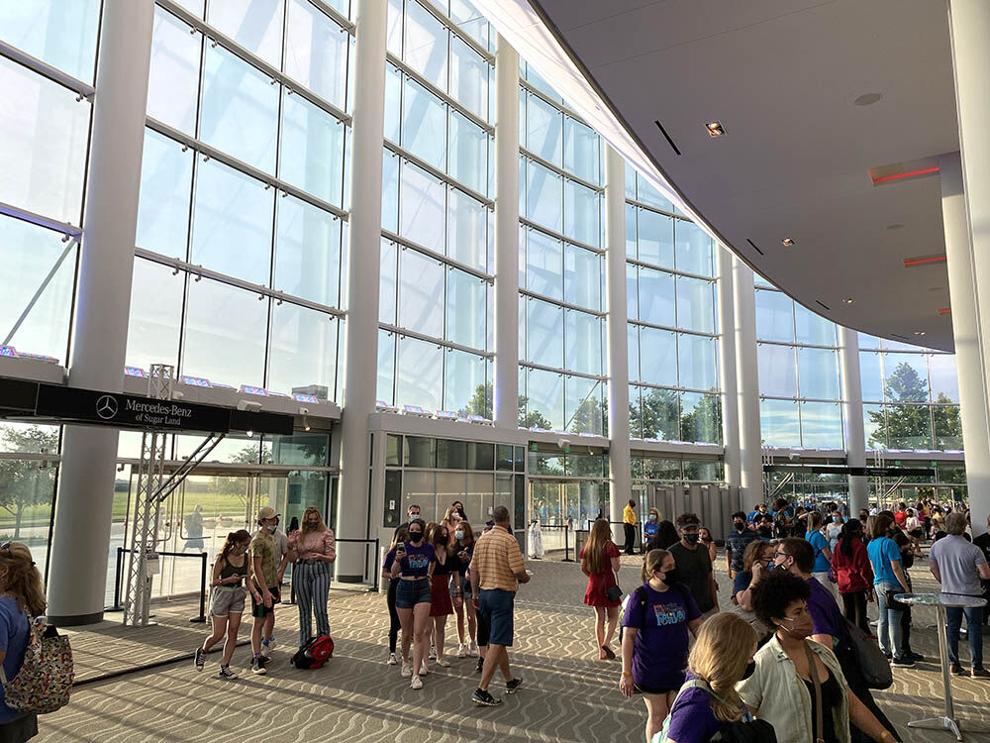 And officials at the concert venue aren't the only ones who are excited.
"Events at Smart Financial Centre have been absolutely beneficial to our restaurants," said Robert White, who owns restaurants Japaneiro's, Jupiter Pizza & Waffle Co. and Guru Burger near Sugar Land Town Square. "We are very glad they are resuming. A key element for us in the Town Square has been the shuttle service, which we hope will also restart soon."
Businesses in the nearby Sugar Land Town Square have been able to capitalize on some of the shows the Financial Centre draws by offering a shuttle service between the two locations for some shows, said Taylor Scott, marketing and events manager for PCD Management LLC, the developer that operates the town square.
"We started that as an incentive to drive traffic to Town Square," Scott said. "People that ride the shuttle the night of the show would get an incentive at one of the retailers and restaurants."
Someone might receive a coupon for a free appetizer, for instance, Scott said.
Local hotels should also benefit from Smart Financial Centre reopening, said Elizabeth Huff, director of economic development for the city of Sugar Land.
"In March of last year, April, the hotels got down to almost zero percent occupancy," Huff said.
Those numbers have been ticking up again since then, but events coming back can only help, Huff said. The city noticed a similar spike when Sugar Land Skeeters games began, she said.
City staff had to slice Sugar Land's budget by about 20 percent because of coronavirus-related strains, but didn't lay anyone off, Huff said. It now appears business is picking back up, she said.
Officials at the Smart Financial Centre were not so lucky.
"We did have to lay off a number of staff, with the intention of bringing back as many as we could when we reopened," Huang said. "We're in the process of going through that now, getting staff back working again."
Unlike some other businesses, Huang said the venue isn't having trouble filling positions.
Realistically, Smart Financial Centre could have opened earlier, but officials with the venue had trouble booking acts until now because artists like to have full tours, Huff said.
"They aren't just going to come to Sugar Land, do one show, and shut down again," she said. "They've got to travel."
The venue is slowly ramping events back up for the rest of 2021, with expectations that 2022 will be an extremely busy year, Huang said. Comedian Sebastian Maniscalco is scheduled to perform July 16, a 3 Doors Down concert is set for July 30, and the schedule for late August includes pop star Marc Anthony and comedian Jim Gaffigan.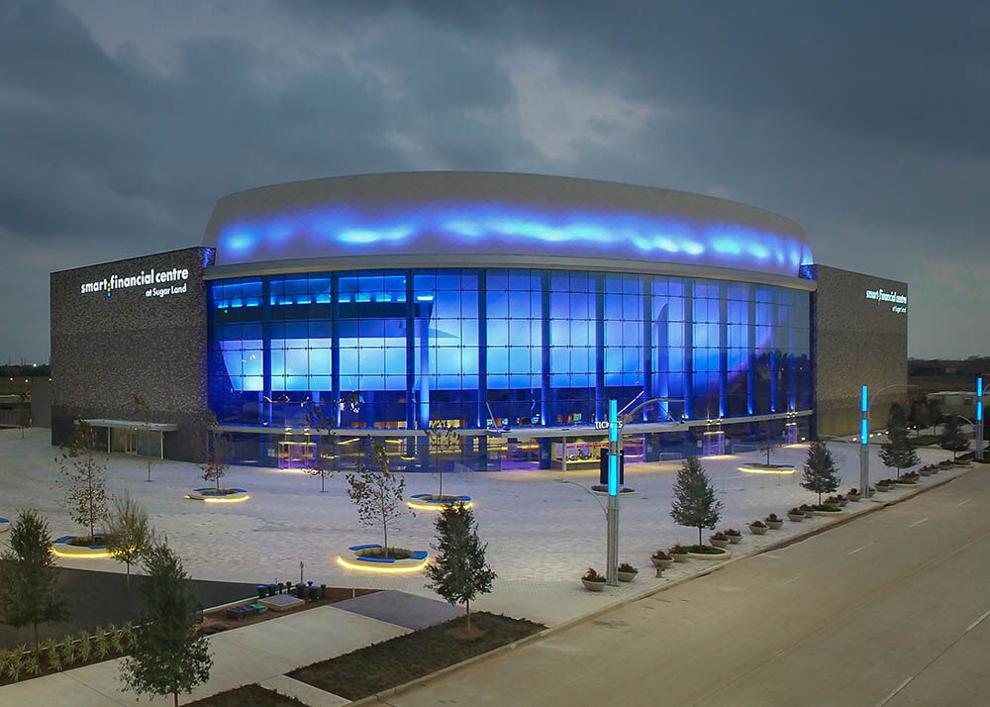 "We've announced quite a few shows in the last month or so," he said.
The Smart Financial Centre first opened in 2017. The building is owned by the city and is managed by a subsidiary of the global theater group, Ambassador Theatre Group.
City officials in 2019 estimated it would generate about $26.1 million for the community over 30 years, according to a Houston Chronicle article.