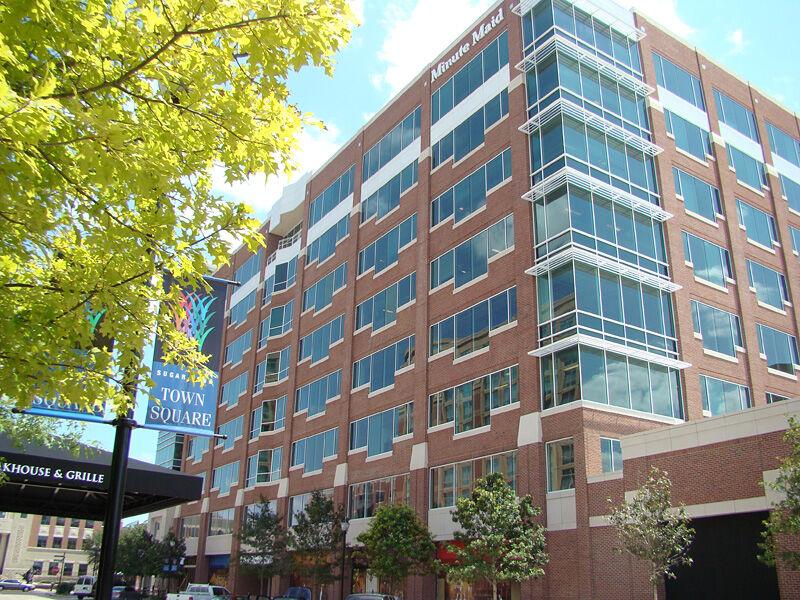 After 12 years in Sugar Land and more than 50 years in the Houston area, Minute Maid has closed its Town Square headquarters and is relocating to Atlanta, according to CoStar, a commercial real estate information company.
 The juice brand, a product line of The Coca-Cola Company since 1960, opened its headquarters at 2150 Town Square Place in Sugar Land on Feb. 16, 2009. Minute Maid first moved to Houston in 1964. 
According to Planned Community Developers Ltd., the 185,000 square foot office building in Sugar Land has eight floors. The developer listed six floor plans currently available at a lease rate of $25.50 per square foot, and an estimated operating expense of $12.58 per square foot.