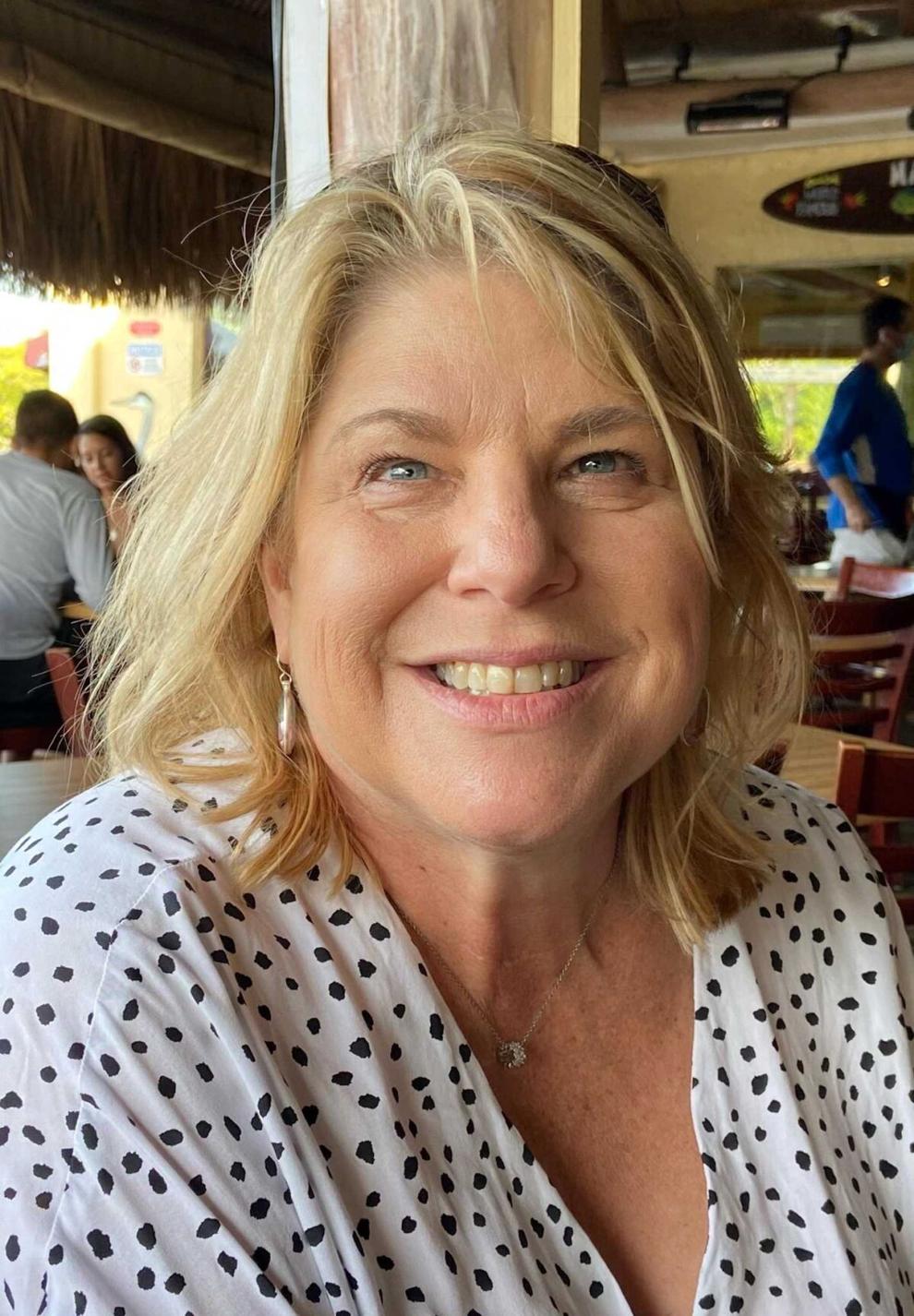 Child Advocates of Fort Bend (CAFB) named Alexis Jackson as its 2020 Child Advocate of the Year during a recent virtual volunteer celebration, according to a Friday news release from the organization.
The organization said Jackson, who has served as a Court Appointed Special Advocates (CASA) volunteer since 2016, is a lead member of CAFB's annual Christmas Home Tour and Gala. She was also the first volunteer to join both the FRIENDS Council and the Volunteer Council, according to CAFB.
In addition, CAFB said Jackson has served four children in the organization's infant/toddler and Nurturing Education + Social Triumphs (N.E.S.T.) program, which aims to help children ages 6-13 "build strong foundations in education, health and social interaction through summer programs."
"This advocate has gone above and beyond, and her actions will have long-lasting impact for the children we serve and for our community," Child Advocates of Fort Bend CEO Ruthanne Mefford said.
To see a list of all of the honorees from the celebration, or to learn more information about Child Advocates of Fort Bend and its mission, visit cafb.org.