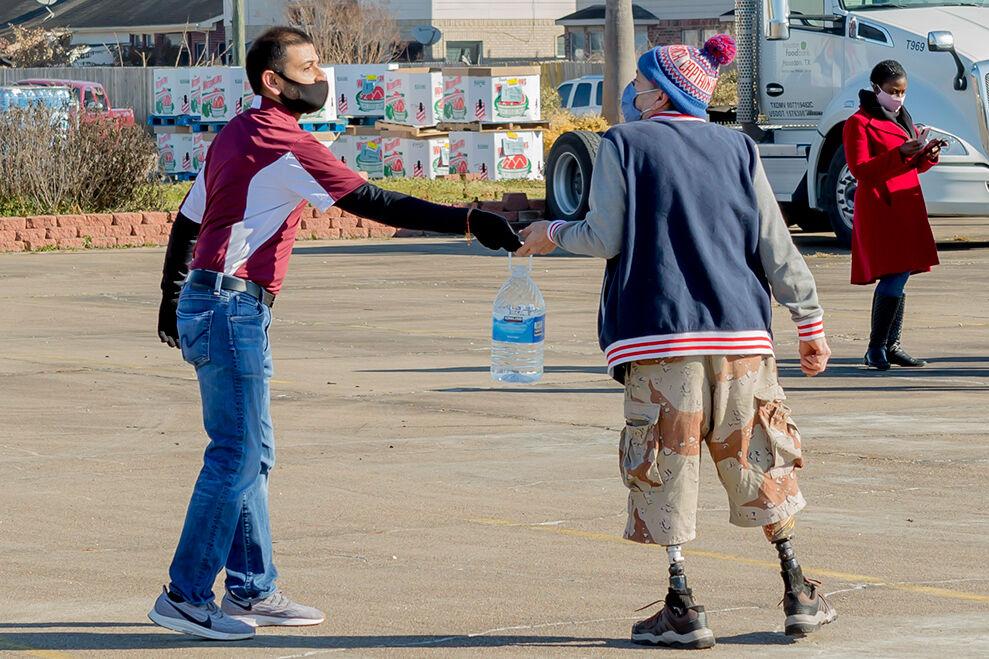 Sathish Rao, owner of Udipi Cafe in Sugar Land, was one of many business owners to lose power in his restaurant in the midst of Winter Storm Uri. 
When the power was restored last Wednesday, Feb. 17, Rao and his staff rushed to ensure they could open the following day.
"I was lucky enough to have power at my house, so I had most of my employees come to my house," Rao said. "I had 16 of them at my house, along with my three dogs." 
When the COVID-19 pandemic hit in March, Rao said he delivered meals in Downtown Houston and to churches in Rosenberg and Rosharon, distributing nearly 3,000 meals to homeless people and others in need. 
So when sub-freezing temperatures descended upon the Houston area early last week, Rao sought to do his best to ensure that no one who entered his restaurant at 2325 Williams Trace Blvd. in Sugar Land — or his location at 5959 Hillcroft St. in Houston in the heart of the city's Mahatma Gandhi District — would go to bed hungry.
"We had about 40 to 45 families who came and took advantage of it," Rao said. "We are happy to share our blessings." 
Mahmood Marfani, a Richmond resident and founder of the Marfani Foundation, said he partnered with Chippy's in Sugar Land to provide hundreds of meals to those in need. Over a four-day period, Marfani said, he and his volunteers fed between 350-500 people per day and also supplied them with cases of water, cooking oils and bags of rice.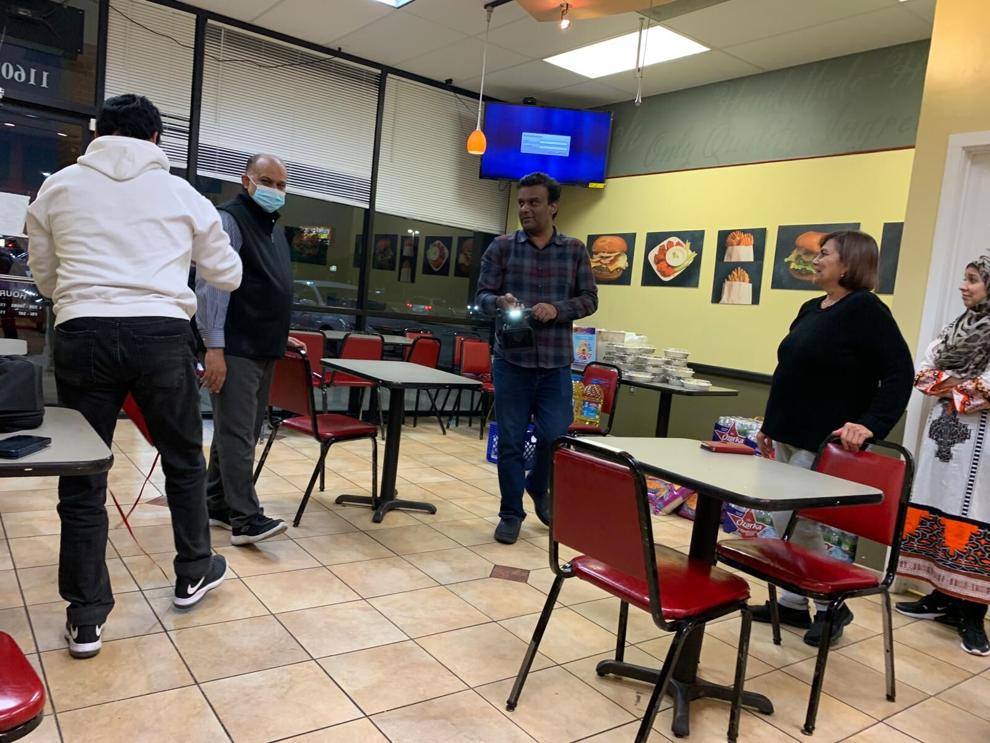 Over the last four months, Marfani, who is also the director of the Pakistan Association of Greater Houston Community Services, estimated his foundation has helped provide at least 25,000 meals to those in need as well as supplying groceries and masks throughout the COVID-19 pandemic. 
From last Thursday to Sunday, Texas Leaguer Brewing Company in Missouri City planned to give away 3,000 gallons of filtered water. 
Missouri City real estate agent Noel Pinnock and Alex's Kitchen, a Spanish restaurant, and Level'd Up Ink, a tattoo shop, teamed up to collect 2,000 bottles of water for 50 families. 
Fort Bend County Judge KP George, the Houston Food Bank and BAPS Charities collaborated for a drive-through food giveaway Saturday at Family Worship Center, a Baptist church in Stafford. The event featured 200 volunteers and 5,500 families were given a box of groceries, which included fresh produce, milk and water.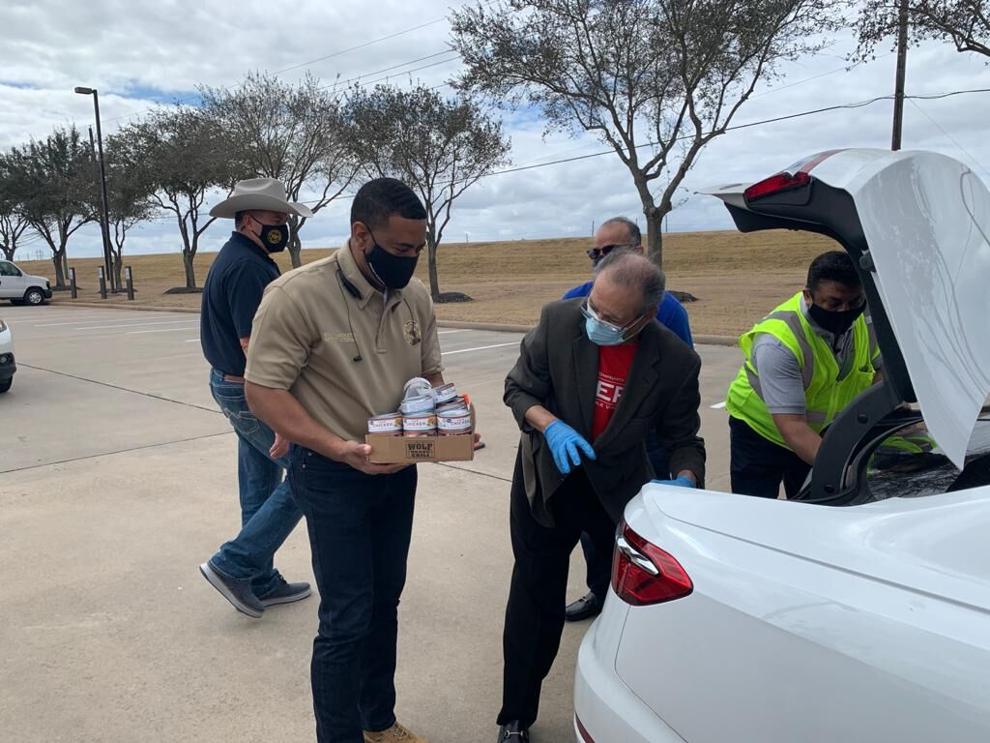 On Monday in Sugar Land, George and Fort Bend County District Attorney Brian Middleton volunteered with the East Fort Bend Human Needs Ministry at Ismaili Jamatkhana and Center, collecting 22 pallets of food and water that will be donated to area families. 
On Monday and Tuesday in Richmond, George partnered with Niagara Bottling's Missouri City office to distribute thousands of gallons to residents at the county's Justice Center. 
"We are in this deal together," George said. "And we will do everything we can to help get you out of this struggle."