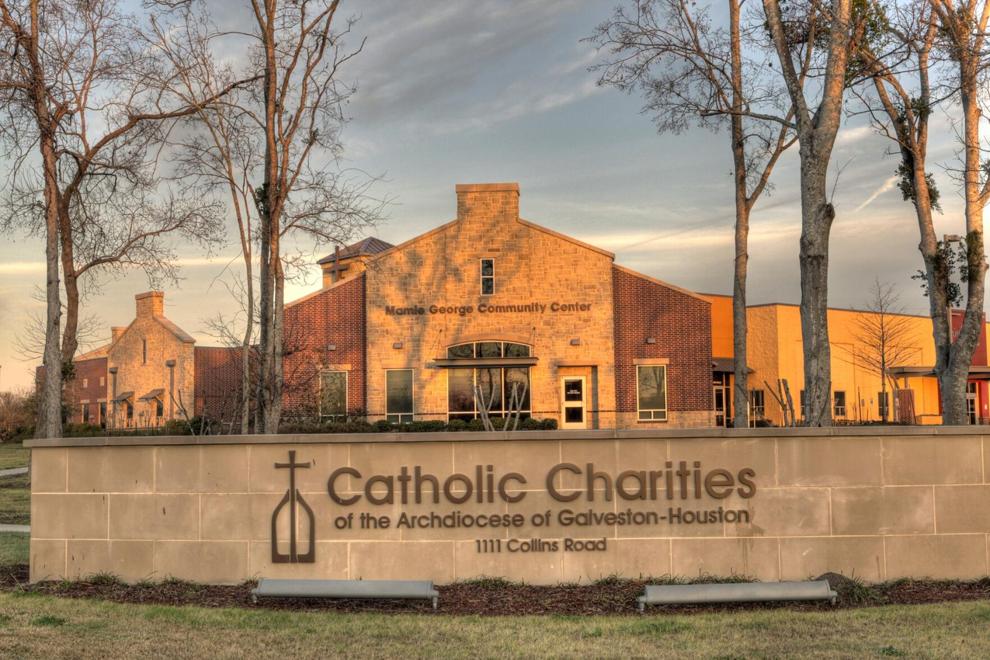 The Mamie George Community Center (MGCC) at 1111 Collins Rd. in Richmond is adding a food distribution session on one evening per week to allow easier access for low-income families.
A news release from Catholic Charities of the Archdiocese of Galveston-Houston, which operates Mamie George, said the free evening distributions will take place from 5-6:30 p.m. each Wednesday beginning May 5.
The standard pickup times from 9 a.m.-noon Tuesdays and Thursdays are still available, but MGCC Executive Director Gladys Brumfield-James said the weekly evening window will give low-income and working families more access to needed food.
"In many cases, individuals are working full-time hours but earning lower wages that won't lift a family out of poverty. Many people with a minimum-wage job need help keeping their families fed," she said.  "By adding the early evening hours, Catholic Charities can help families who can't come to our usual food distributions held earlier in the day."
In addition to the distributions, MGCC hosts food fairs that are open to all community members one Saturday a month from 9:30 a.m.-12:30 p.m. The next food fair is May 22.
To make an appointment for food pickup or view the food fair schedule, visit CatholicCharities.org/CovidFoodDistribution.