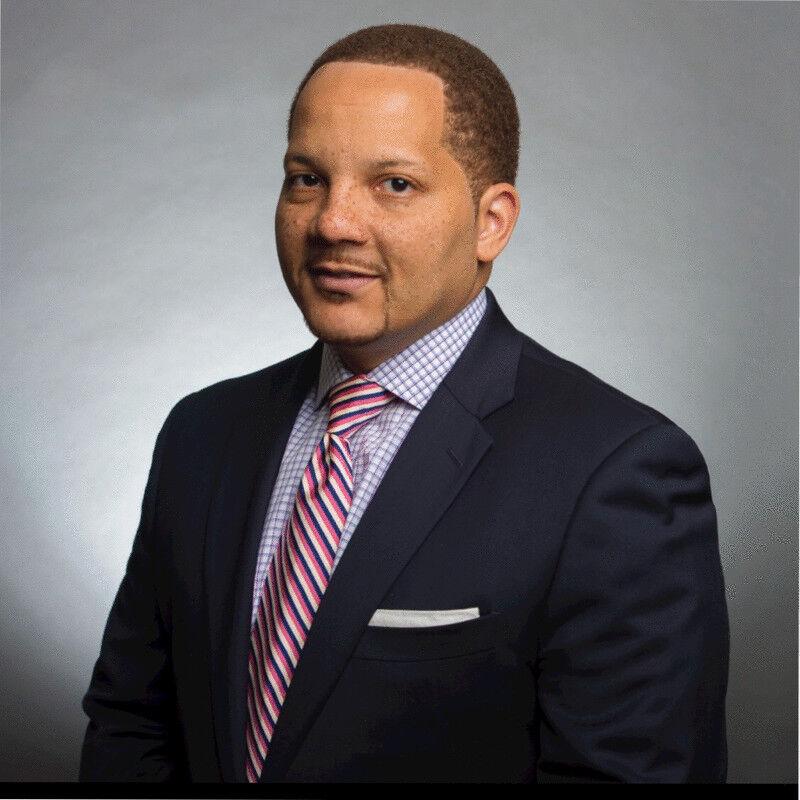 By STEFAN MODRICH 
When Richmond's Quincy Collins was a young boy growing up near Downtown Houston, his grandparents helped to feed homeless people nearby.
"They would make large pots of beef stew," Collins said. "They would just go by and wherever they saw someone who they felt needed something to eat, they would feed them."
That was the spark for Collins, who now is raising a family of his own, and he remains dedicated to helping serve through his nonprofit, Families Helping Families (FHF).
With the spirit of the upcoming Thanksgiving holiday in mind, Collins secured the Smart Financial Centre in Sugar Land to partner with FHF Houston. From 5 a.m.-6 p.m. Saturday at the venue, FHF will aim to feed 300 families, 100 more than last year.
The organization, which was founded in 2013, will provide about 50 perishable and non-perishable food items, including a Thanksgiving turkey. In order to cover the cost of groceries to feed the 300 families, Collins said FHF will need to raise $45,000 this year.
"Right now we are short on our goal," Collins said. "In order to meet that goal, we will need the community's support."
As of Monday, FHF had raised $10,050 via its GoFundMe page. But Collins said the best way to donate is by going directly to FHF's website.
In previous years, Collins and FHF have partnered with the Fort Bend ISD Police Department and other local institutions or civic groups to collect food for those in need. The pandemic necessitated a change to the method FHF used to distribute the donated goods.
"In the past, what we've done is deliver the groceries to the families," Collins said. "But due to COVID-19 restrictions, we aren't able to do that this year. So we're asking the families to come to Smart Financial Centre."
Collins said the group and its volunteers have adapted well to health guidelines and protocols brought on by the pandemic. Like many other food drives happening around Greater Houston, FHF's will be curbside, contactless delivery.
Collins said the event will be tightly and efficiently run, which is the way he likes to operate. Each family will have already been contacted by a volunteer prior to their arrival and assigned an appointment time. In addition, he hopes to have volunteers loading 30 vehicles at once during a 30-minute time slot.
FHF is always looking for volunteers for contacting those in need as well as to solicit donations from the community, along with volunteer coordinators to help with scheduling shifts.
"If they don't want to show up and work on site, there's always things volunteers can do behind the scenes," Collins said. "And if they want to do that, there's always things people can do to make sure things are going smoothly on-site."
Collins is optimistic that his efforts will pay off and create a culture of sacrifice and selflessness.
"I'm hoping that everyone in our community will chime in and latch on to what we're doing and want to be a part of it, and help our fellow Houstonians out in making sure our families are taken care of and are able to eat on Thanksgiving," Collins said. "For us who can, it's our job to give back and be a blessing to others. That's the key moving forward. We've just got to keep going and serve as many families as we possibly can."