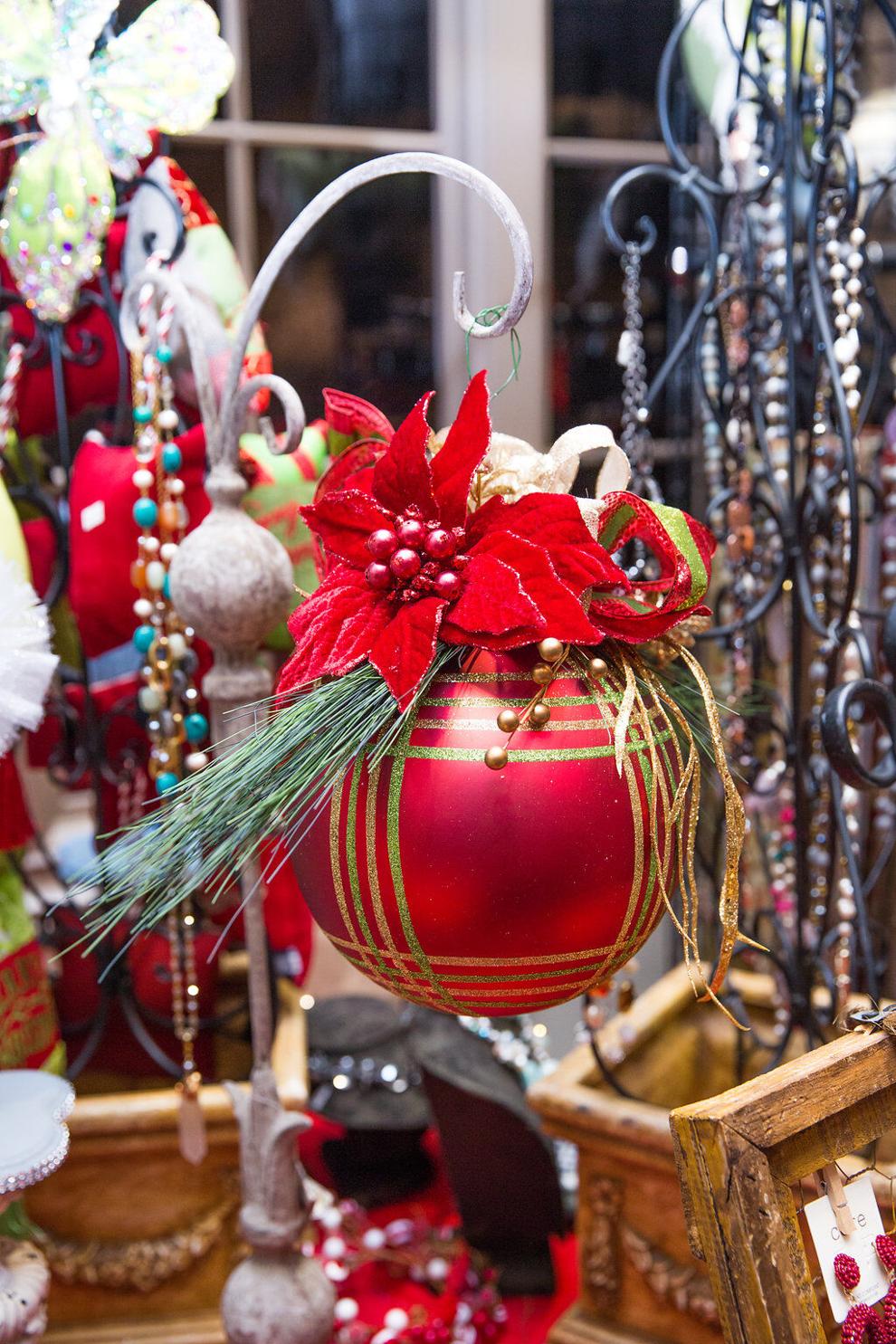 By Landan Kuhlmann
The annual Riverstone Holiday Market has been forced online this year due to COVID-19, but there are still plenty of ways for Fort Bend County residents to get their Christmas shopping finished.
Through Dec. 13, shoppers can browse the market's website at riverstone.com/residents-holidaymarket to find custom jewelry, apparel for adults and children, handcrafted items and more. The website will then link to the vendor's site, where payments and purchases can be finalized.
"So many people plan their holiday shopping around the market," Riverstone Lifestyle Director Laura Rosilez said in a news release. "We didn't want to disappoint them or the artisans and crafters that participate year after year. The great thing about the virtual market is that it isn't limited to a certain day or time. It's always open."
Residents can have their items shipped to them, or arrange for non-contact pickup at The Club at Riverstone, 18353 University Blvd. in Sugar Land, on Dec. 10.
For more information on the virtual holiday market, community members can visit riverstone.com.