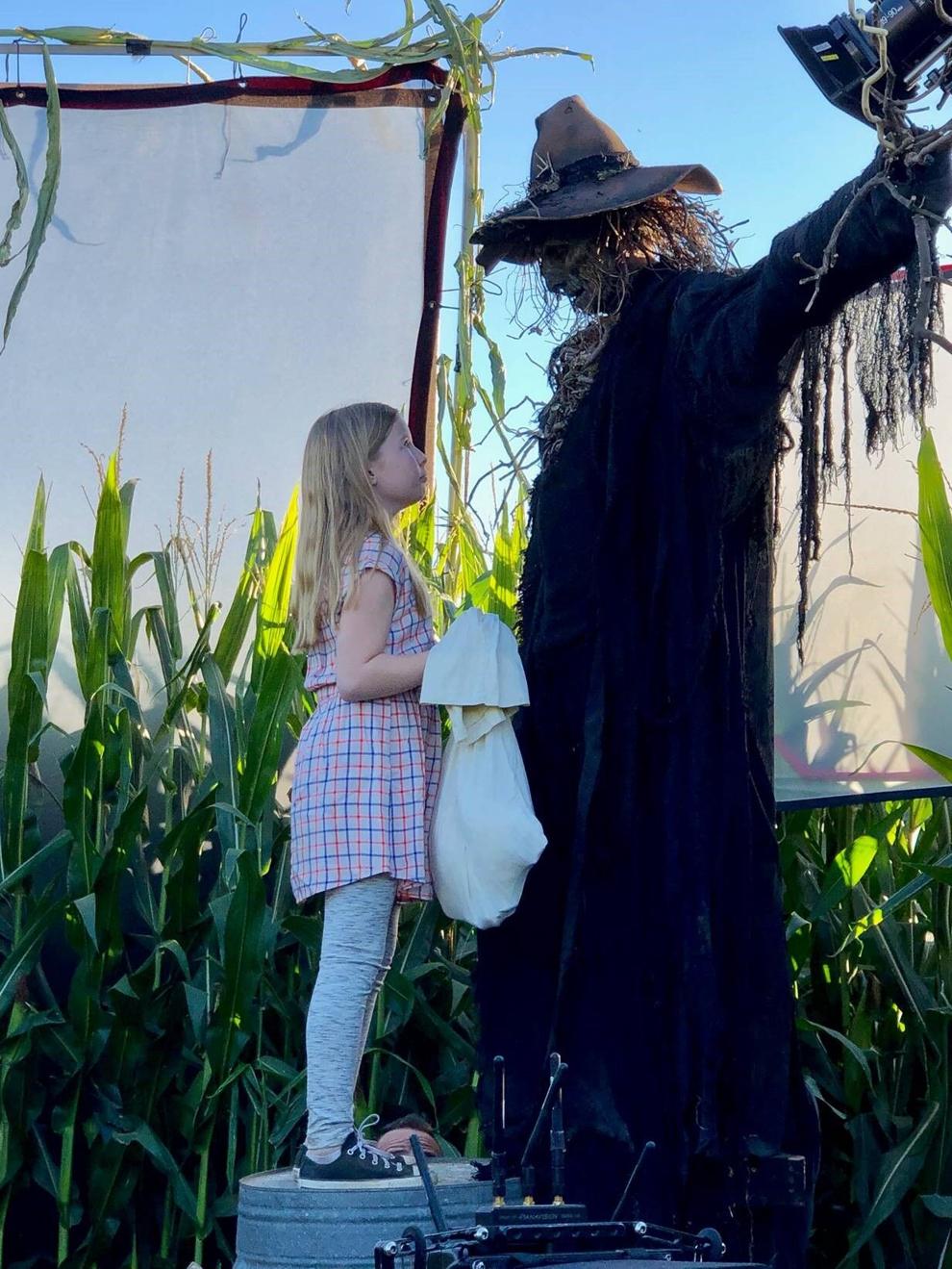 In some ways, Brooke Billedo's life is like that of many other 14-year-old girls. The eighth grader at Reading Junior High loves to read, swim, play piano and hang out with her dog, Leo, a goldendoodle. 
 But her love of acting from an early age helped set her apart and has set her on course to star in the film "Melanie." It was directed by award-winning director Howard McCain, who has had success debuting previous films in the Tribeca Film Festival and Montreal Film Festival, among others. 
 Billedo's foray into acting began at age 5, when she played the owl in productions of "Winnie the Pooh" and portrayed Scuttle, a seagull in "The Little Mermaid," at Inspiration Stage in Sugar Land. 
 "My mom was like, 'Brooke, you're actually really good at this stuff,'" Billedo said. 
 Her performances earned recognition from Pastorini-Bosby Talent Agency in Houston and Mincks Talent Management in Los Angeles, which she signed with in 2018. Also, with the help of SceneBot, an app that allows actors to audition virtually and submit tapes to studios and screeners looking for talent, Billedo got the attention of talent agents after winning an acting contest. She was booked for the lead role in "Melanie" in October 2018. 
 "One thing kind of just organically led to the next," her mother, Pam Billedo, said. "I'm just here to support her and guide her as I can along the way. She's pretty focused in her own right, so as long as she's focused and wants to do this, I'm here to help."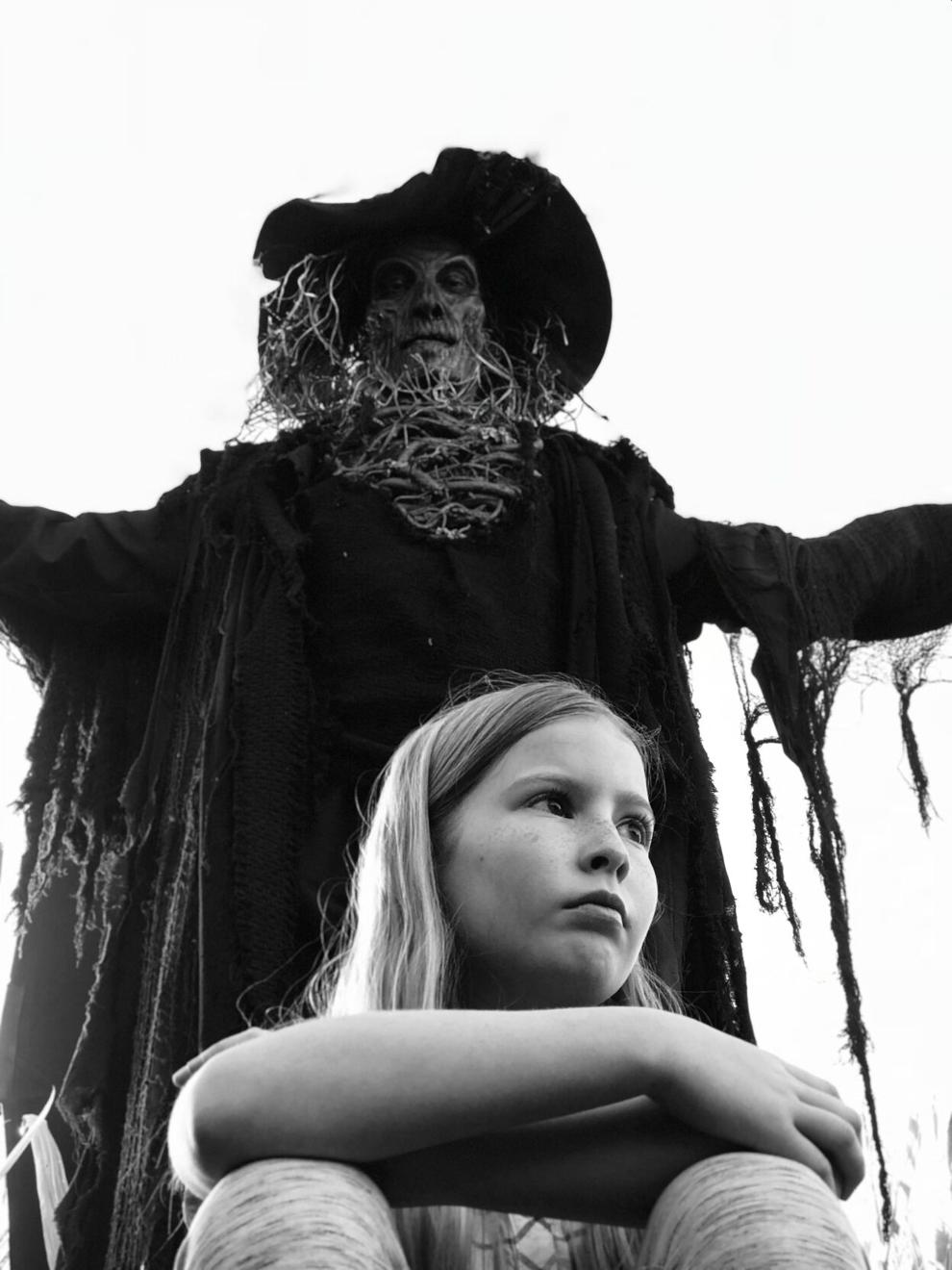 The film is based on a short horror story by Cody R. Young, "Goodnight Scarecrow," about a disturbed girl with dark thoughts who gets lost in a cornfield and befriends a scarecrow. 
 When the "Melanie" audition opportunity was first presented to Brooke, her mom was hesitant, especially because of her daughter's young age. 
 "Brooke was always very strong comedically, and mostly auditioned for those types of roles. So this was a big departure for her," Pam said in a news release. "I didn't think she'd be interested, but she read the script and thought it was really cool. I was both surprised and impressed with her ability to embody such a different character."
 Brooke said the ending is suspenseful and unpredictable. If it is anything like Young's script, it ends on a morose and disturbing note. 
 "It's very hard to get in that dark headspace," Brooke said. "I had to flip what I was thinking and think only dark thoughts, and I normally don't want to think of those things, but that's what I had to do for that role." 
 Brooke said the crew and her fellow actors helped her get over her fears, describing herself as someone who would normally want nothing to do with watching horror movies. 
 "I remember going on set and I watched the makeup crew put the makeup on the scarecrow," Brooke said. "So I was like, 'Oh, well now I know all their special tricks. This isn't that scary.' So when I watched it, I was like, 'I know everything that's going to be happening next.'"
 The opportunity to be a lead in a film was exciting for Brooke, and she lit up at the chance to arrive on set and find a trailer with her name on it. She also got to work with Julian Richings from the CW's "Supernatural." Brooke also took advantage of having a teacher on set that allowed her to balance her schoolwork while she was shooting the film in California. 
 The film was completed in 2020, but McCain opted to delay its release until 2022 because of the COVID-19 pandemic. He was also struck by Brooke's transformation into a conflicted and dark character, after most of her roles were lighthearted and comedic.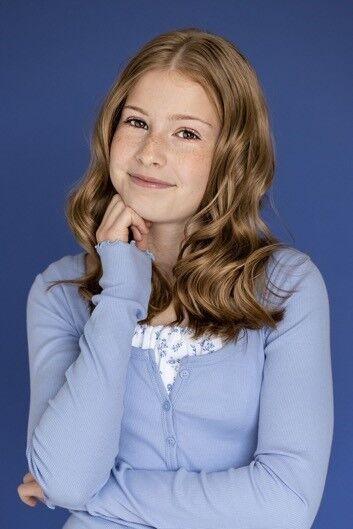 "Brooke's instinctual interpretation of the character was wonderful," McCain said in a news release. "She was able to take the idea of this disturbed, lonely little girl, who was not so likable on the page, and make her both relatable and empathetic, even as she is slowly becoming a monster. The audience is both worried for her and afraid of her. It is a terrifically uncomfortable emotional state and it keeps your eyes glued to her. That's all Brooke. She created that."
 While it hasn't been easy for her to be a teenager and endure a global pandemic during a crucial developmental time in her social and professional life, Brooke said she is grateful to have the enthusiastic support of friends and family from near and far.  
 "This whole journey has been extremely phenomenal," Brooke said. "I'm just extremely blessed to have both of my parents on board with this acting thing. God has definitely led me here and has a path for me, and I'm just so excited to have it connect."