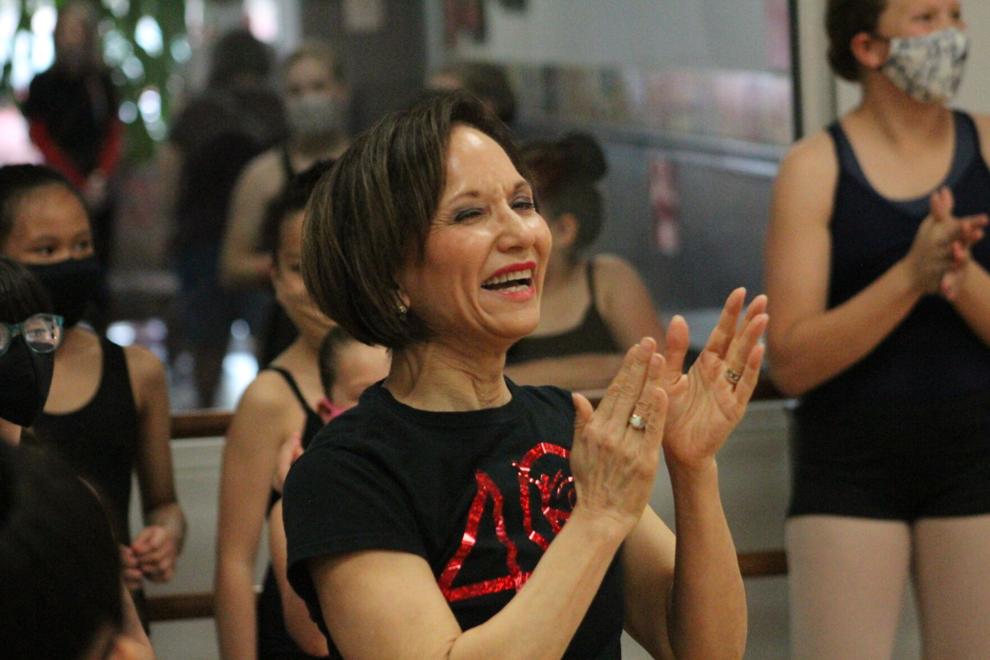 Cookie Joe Arthur was born to dance. 
 The Houston native, Sugar Land resident and founder of Cookie Joe's Dancin' School started training at age 2 and became a professional dancer at 9. 
 Even now, at 67 and after grueling rehab and two hip replacements, Arthur may still be in her top form. 
 With an enthusiastic group of her students cheering her on last Saturday at her Sugar Land studio as others watched while the event was streamed on Facebook Live, she completed her goal of 100 cartwheels, plus a couple extra to the delight of those in attendance. Arthur did all those cartwheels in exchange for pledges to donate to charitable causes.
 "I am very blessed that I can do cartwheels," Arthur said. "For about 10 years, I was not able to." 
 Arthur said her goal was to raise $10,000 with the virtual event, which had been planned on a much larger scale prior to the COVID-19 pandemic. She said her involvement with the Exchange Club of Sugar Land, which co-hosted the event, has been a source of inspiration for her efforts to give back to the community. 
 The beneficiaries of the ongoing fundraiser are Child Advocates of Fort Bend (CAFB), Texana Center, Hope for Three and Star of Hope Mission.
 Paul Barnett, president of the Exchange Club of Sugar Land, said the club has had more than 60 service projects since July, greater than what the group accomplished last year. He said he thought the virtual fundraiser was a "neat idea" to give back to organizations that have been trying to stay afloat amid the pandemic. 
 "I know Cookie's tough, she's in good shape," Barnett said. "But she's 67 years old." 
 CAFB CEO Ruthanne Medford said the proceeds of the event would directly support her Court Appointed Special Advocates (CASA) program and Children's Advocacy Center (CAC). 
 "This is a great opportunity for Child Advocates of Fort Bend to receive support from Cookie Joe," Medford said. "She, of course, has a huge passion for children." 
 CASA works within the foster care system to recruit, train and deploy community volunteers, with the goal of providing a guardian who can give them a voice in court.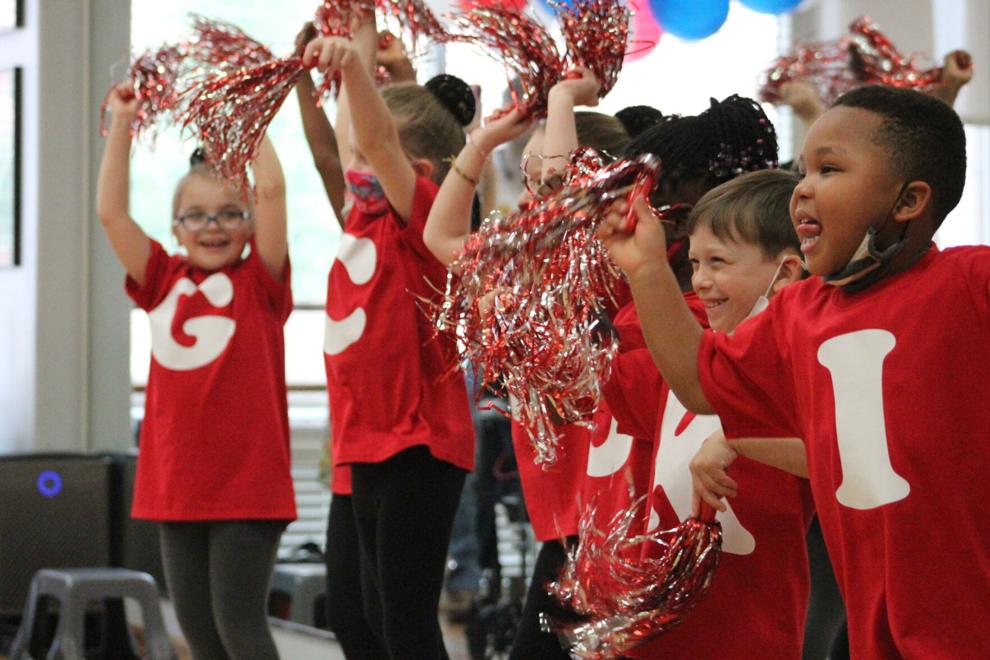 CAC deals with children's emotional trauma caused by sexual and physical abuse and seeks to help children heal through therapy and other mental health services. 
 Kate Johnson-Patagoc is the director of specialized services at Texana Center in Sugar Land, which provides aid for children with behavioral health issues and intellectual and developmental disabilities, including those who are on the Autism spectrum.
 She said Texana's Children's Center for Autism is the area of specialization that the organization stands to benefit from the most when it comes to Arthur's fundraising initiative. 
 "I think that was the thing that spoke to Cookie Joe," Johnson-Patagoc said. 
 While the pandemic has led to strict safety protocols and limited capacity, Arthur said she's been impressed with the dedication of the students and families who have continued to support her business. 
 "I think it's because of our commitment to the community," Arthur said. "We are building children's character and self-esteem as well as their ability to dance." 
 Though the cartwheel challenge is complete, the fundraiser continues. Arthur said she hopes residents will "share their blessings." 
 Donations can be made by texting "cartwheel" to 41444 or visiting cookiecartwheel.org.