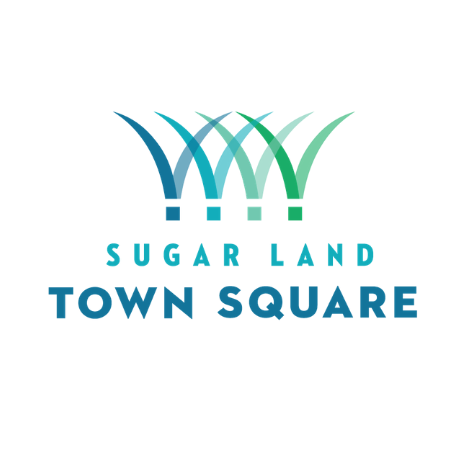 By Landan Kuhlmann
Later this month, one of Fort Bend County's bustling mixed-use hubs will allow the area's children to virtually visit Santa for Christmas, making their wishes known even during the COVID-19 pandemic.
On Nov. 27, the square will be home to the debut of Dallas-based Flight School Studios' MAGI·SPHERE, a technology that will project Santa's presence in 3-D and in real time to guests, who can share their holiday wishes while maintaining social distance.
Visitors to the community will be able to interact with Santa through a holographic snow globe housed in a giant wrapped gift, according to a news release.
"This is truly a unique and remarkable way to interact with Santa, and I know families will remember it for years to come," Flight School Studio Chief Creative Officer Brandon Oldenburg said in a news release.
Reservations for Santa's MAGI·SPHERE can be made onsite at Sugar Land Town Square beginning Nov. 27 or in advance at SantaSugarLand.com beginning on Nov. 16.