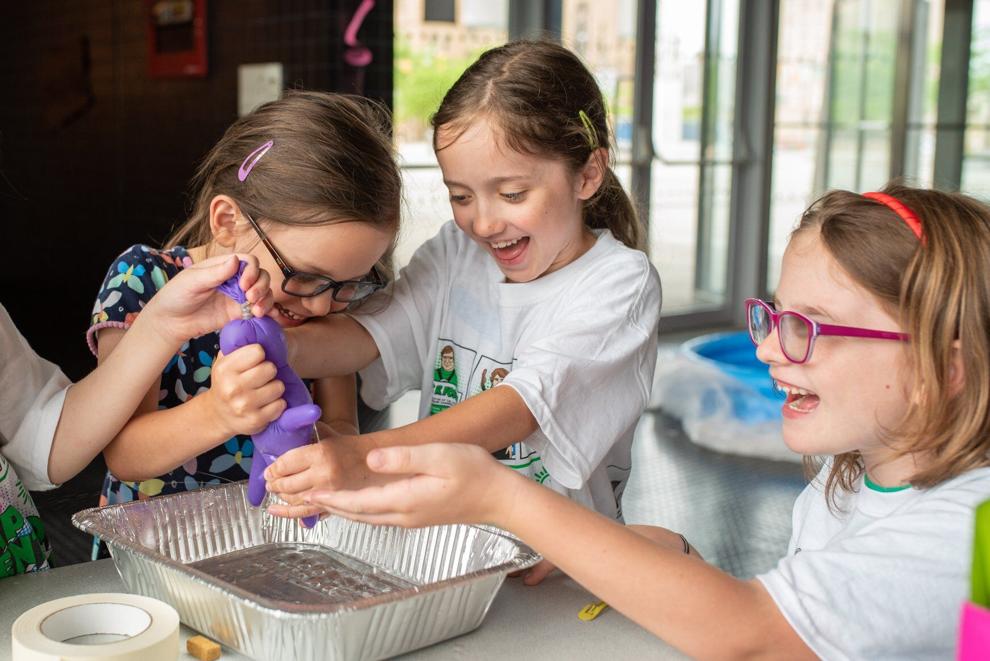 Parents in search of mentally stimulating and interactive activities for their children this summer have a variety of choices available to them in Missouri City and Sugar Land.  
One of them, Camp Invention, has had a significant presence in Fort Bend County in recent years. Another, Abrakadoodle, is new to the scene.
Abrakadoodle, which hosts a series of themed art classes and camps, opened its doors earlier this year, said Charlie Stapleton, a Sienna resident and Abrakadoodle franchise owner serving Houston's southwest suburbs. 
"I love kids and I see that the art aspect that Abrakadoodle brings to the table is a missing element for the children," Stapleton said. "You see a lot of STEM courses, but there is a STEAM where art is included." 
Stapleton, who has a bachelor's degree in finance from Western Illinois University and spent 30 years running CPS Consulting Services, Inc., a technology consulting firm, said art and creative disciplines help bridge both sides of the brain and also benefit children when it comes to problem-solving. 
"That's very important, especially for young children," Stapleton said. "They tend to get frustrated early, especially when something doesn't go right. But they can learn how to use their artistic side to say, 'Hey, this isn't a problem, this is an opportunity because I was able to solve this problem.' " 
Stapleton said the typical age range of students in Abrakadoodle classes skews younger, at 3-12, but that children ages 13 and 14 are welcome to register as well. He said he and his staff can accommodate between 15-20 students per class.
"Our focus really is exploration and fun with active learning," Stapleton said. "Having a camp like this is a great primer for building their confidence before the next school year." 
The art classes on offer this year are for "Mini-Doodlers" ages 3-5 and "Doodlers" ages 6-12. Parents can choose from "Artosaurous STEAM," "Space Art Adventure STEAM," "Under The Sea," and "It's a Jungle Out There."
The four-day camps span from 9 a.m.-noon Monday-Thursday, with  the earliest session from June 7-10 and the latest from Aug. 2-5. The cost ranges from $160-$325 at the following locations: 
Sienna Recreation at Club Sienna: 9600 Scanlan Trace E., Missouri City
First Colony Community Services Association (Aquatic Center Classroom): 4350 Austin Pkwy., Sugar Land
Ellis Creek Park (Room B): 6101 Homeward Way, Sugar Land
City Park (Jim Cooper Meeting Room): 225 Seventh St., Sugar Land
Visit the following link for a full schedule of Abrakadoodle camps: https://www.abrakadoodle.com/tx-southwest-suburbs-of-houston-register/.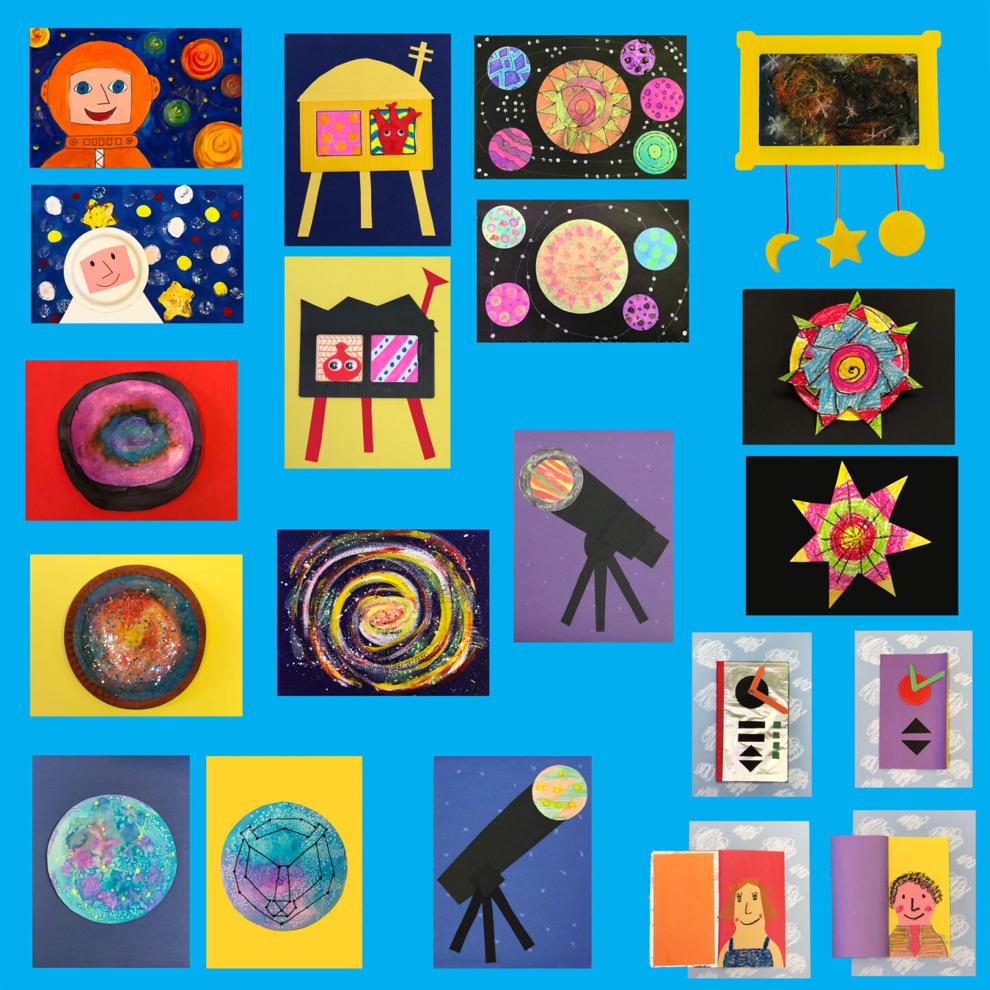 Camp Invention
Camp Invention is a STEM-based program that encourages students to think critically and work together to overcome obstacles.
John Portier, a math teacher at Fort Bend ISD's Brazos Bend Elementary School in Sugar Land, directs the local operations of the camp, which costs $260 and is designed for students entering kindergarten up through sixth grade. He said he's been holding the camp in Fort Bend County since 2011. 
The goal of Camp Invention, according to its website, is for campers to build confidence, hone creativity and develop persistence and problem-solving skills. 
"The camp is set up for those that really want to be super imaginative with their creations and those who want to actually break down and take apart electrical items," Portier said. 
In past years, campers had taken apart old VCRs and printers to examine them and learn about how they worked. This year, they're doing the same with a karaoke microphone. 
During another module, the campers will learn about solar energy and solar panels, and in another, how to apply physics in everyday life, including building a catapult.
Portier said the curriculum is flexible and easy to adapt to age-appropriate levels for all students who take part in the camp. He expects it to max out at about 80 participants.  
Camp Invention runs from 9 a.m.-3:30 p.m. on July 5-9 at Sugar Land Baptist Church, 16755 Southwest Fwy.
The camp's Leaders in Training program for students in seventh through ninth grade costs $130 and allows middle school and high school students to learn to mentor their younger peers while also being immersed in the activities planned for the campers. 
Many of those students have been former campers. 
"I've had (older) students coming back in some form or fashion for the last eight or nine years," Portier said.
Portier said high school sophomores, juniors and seniors can sign up to be a "leadership intern" and earn volunteer hours. He also said some scholarship opportunities are available for campers. For more information, those interested can visit campinvention.org.