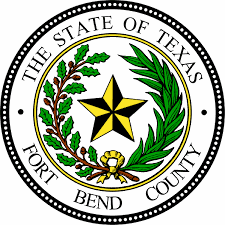 The Fort Bend County Commissioners Court recently approved the use of federal CARES Act funding to provide childcare assistance to local families facing financial instability as a result of COVID-19.
Using the Childcare Voucher Program, eligible Fort Bend County families can receive up to $500 per child for up to three children, according to the county.
In order to qualify for the vouchers, families must meet the following criteria:
Be a Fort Bend County resident at the time of application
Child must be under 13 years of age
Use approved voucher at a Texas Licensed Child Care Center/Program or Texas Licensed Child Care Home Provider located in Fort Bend County 
Income has been negatively impacted by COVID-19
Meet the Low-to-Moderate Income (LMI) level criteria of 80 percent of 2019 LMI
Among the participating childcare centers are the Montessori School of Sugar Land (4502 Austin Pkwy.), Children's Lighthouse of Sienna (6155 Siena Ranch Rd.) in Missouri City and Divine Angels Learning Academy in Stafford at 12331 Murphy Rd. A complete list of participating providers can be found at coronavirusfortbend.gov/community-resources/education-and-childcare-resources/childcare-voucher-program/childcare-voucher-providers/.