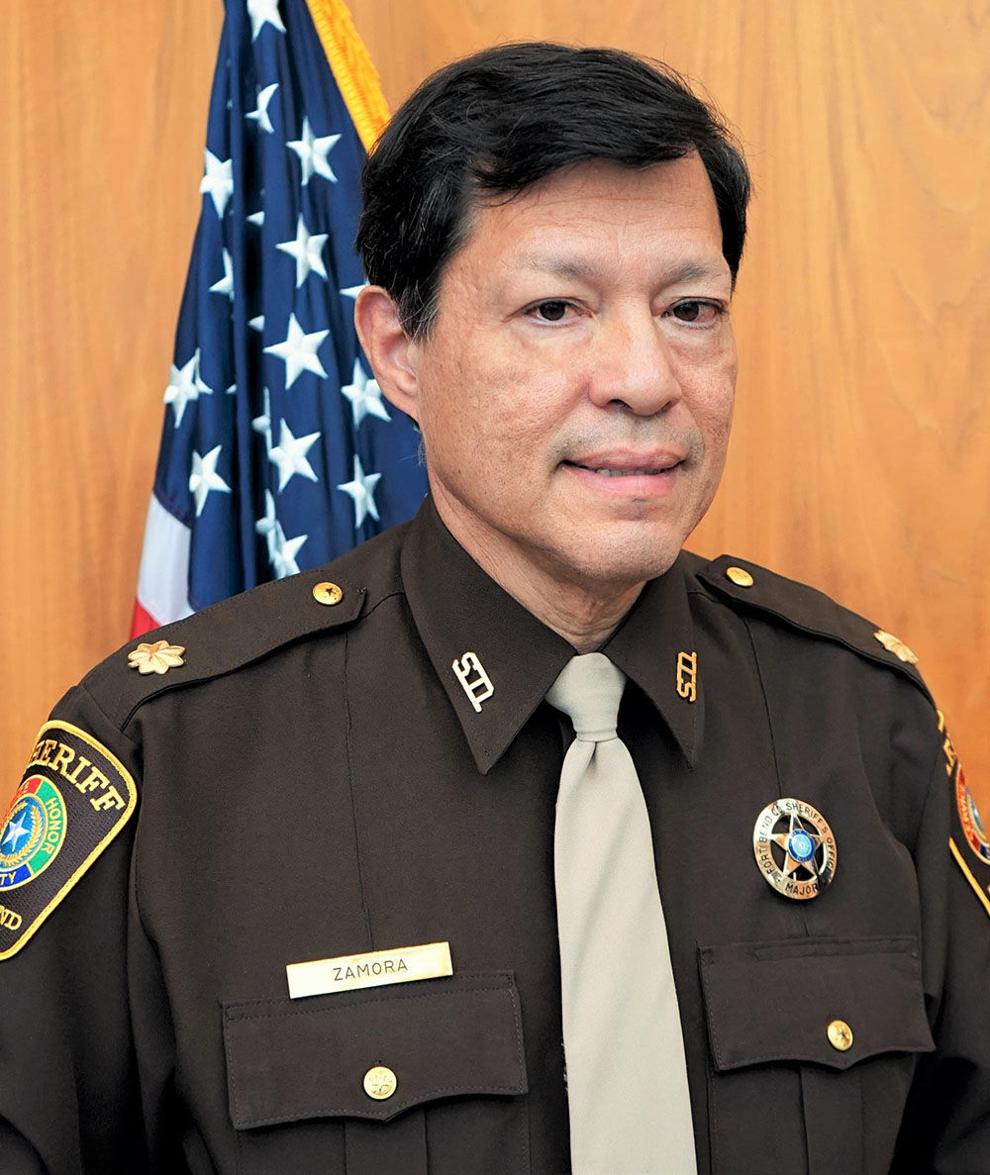 During its June 1 meeting, the Fort Bend County Commissioners Court unanimously approved a proposal to apply for a federal grant that would allow the Fort Bend County Sheriff's Office to hire 20 new patrol deputies to bolster the presence of law enforcement in rural areas. 
The county requested $1.1 million from the Community Oriented Policing Services (COPS) hiring program, according to county documents stating the county's intent to apply for the grant. If the county is awarded the grant, it expects to hire the new deputies at a total cost of $1.4 million during the first year of the three-year grant program. The county would cover the remaining cost, amounting to $360,652.92, with a roughly 25 percent match.
"There is no question about the need," Fort Bend County Judge KP George said. "When I talk to small-city mayors, those who don't have a police department, they're always saying they need help. And the only help they can get is from the sheriff's department." 
Manuel F. Zamora, who heads the administrative division of the sheriff's department, said during the first year of the COPS program, the federal funding would allow the county to hire 20 deputies at the cost of five, he said. 
"The effort is to get to the root causes of crime," Zamora said, "and address those partnerships." 
Zamora said the program would focus on areas that have demonstrated significant need, including "poverty-stricken" areas. It would hire deputies who come from the communities they will serve, including the Four Corners neighborhood of Sugar Land and Fresno, which borders Missouri City to the east.  
He added the county was looking for people with military backgrounds to fill these additional deputy positions. 
The funding will also be used for the purchase of vehicles for 10 deputies, 20 radios, uniforms and other patrol equipment, according to county documents. After the grant cycle ends, the sheriff's office budget will be increased to retain the 20 deputy positions, according to county documents.
Zamora said the cost of the new vehicles is not yet included in the $1.4 million projection that's listed in county documents. 
George and Precinct 1 Commissioner Vincent Morales said the commissioners court will need the total costs from the sheriff's department before it can proceed with the application.
"Otherwise, we are not clear about what we are getting into," George said. 
The submission deadline for the grant is June 15.