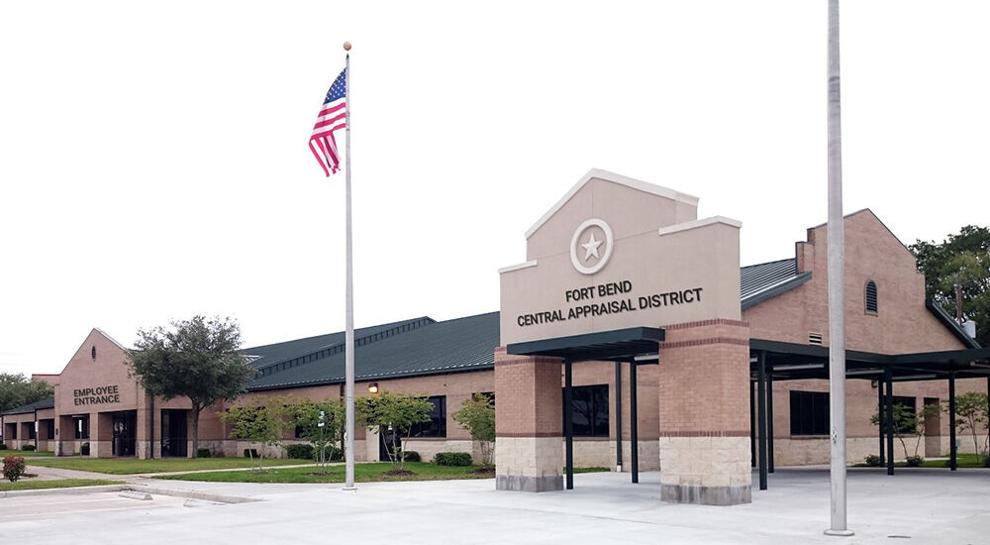 Property owners in Fort Bend County could see an increase in their year-over-year values when receiving their 2021 valuations, according to a news release from the Fort Bend Central Appraisal District (FBCAD).
Those property owners should have already received their 2021 Notice of Appraised Value or will receive it in the coming days, FBCAD said. According to the news release, the average home value will increase by 6.47 percent for residential properties, while the average value will change by 4.6 percent for properties with a homestead exemption.
FBCAD also said the average commercial property value will increase by 9.33 percent
"Throughout the past year, the local residential and commercial real estate markets have been far more resilient than initially anticipated," FBCAD chief appraiser Jordan Wise said in a news release.
If property owners wish to dispute their 2021 values, they can find the documents to do so online at fbcad.org/appeals. The deadline to appeal is either May 17 or 30 days after the notice is received, whichever is later.
"We encourage property owners to file their protest electronically through the online appeals system," Wise said. "We have made significant changes this past year to make the online appeals process more transparent and user-friendly."
To find information on 2021 values, property owners can visit fbcad.org/2021values. For detailed information on a specific property, they can use the search feature located at esearch.fbcad.org/.