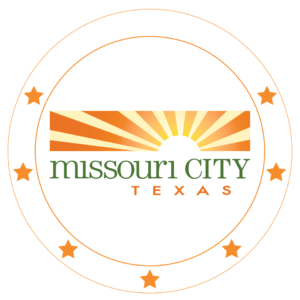 On Saturday, voters across Fort Bend County will have the responsibility of electing officials to represent their municipalities and decide upon measures that could change the way their local governments operate. 
In Missouri City, nine proposed changes to the city's charter are on the ballot. If approved by voters, those changes would take effect in the following ways: 
Proposition A: Clarify that the mayor may not act as chief administrative officer and fulfill the duties of the city manager.
Proposition B: Establish a one-year term for the mayor pro tempore position.
Proposition C: Clarify that the city manager must obtain the city council's advice and consent to appoint, suspend or remove all or any one of the city's department directors.
Proposition D: Require that, if a contract is entered into for the employment of the city manager, the compensation of the city manager shall be set forth in such contract which must be voted on by a majority vote of the city council.
Proposition E: Extend the term of office for the mayor, district councilmembers, and councilmember-at-large positions from two to three years.
Proposition F: Provide that a person is limited to 12 consecutive years on the city council before the person is required to sit out for a period of two years before holding another position on the city council.
Proposition G: Extend the time the city manager can transfer or request to transfer unencumbered appropriations from 60 days to 90 days after the end of the fiscal year.
Proposition H: Clarify that the requirement of the city council to receive and consider bids for the sale of bonds applies to competitive sales only.
Proposition I: Change the appointment date of charter review commissioners from July to January. 
In Richmond, Tres Dale Davis is challenging Position 1 Commissioner Terry R. Gaul, and Carlos A. Garcia is running against Position 3 Commissioner Carl A. Drozd. 
Rosenberg voters will be tasked with selecting three representatives on the city council, including the mayor, and councilors for at-large positions 1 and 2. Rosenberg City Council members serve one-year terms.  
Running for Rosenberg mayor are Kevin Raines, the incumbent city council member in Position 2, and former mayor Cynthia McConathy. 
The candidates for at-large Position 1 are L. Jay Edenmeyer, Rudy Cuellar, Tim Krugh and Alice S. Jozwiak. 
Former city councilman Richard Olson, who lost his District 4 seat to Marc A. Morales in November, is in the running to fill Raines' at-large Position 2 spot, along with former council member Amanda J. Barta, Alicia Casias and Henva B. Medlow.