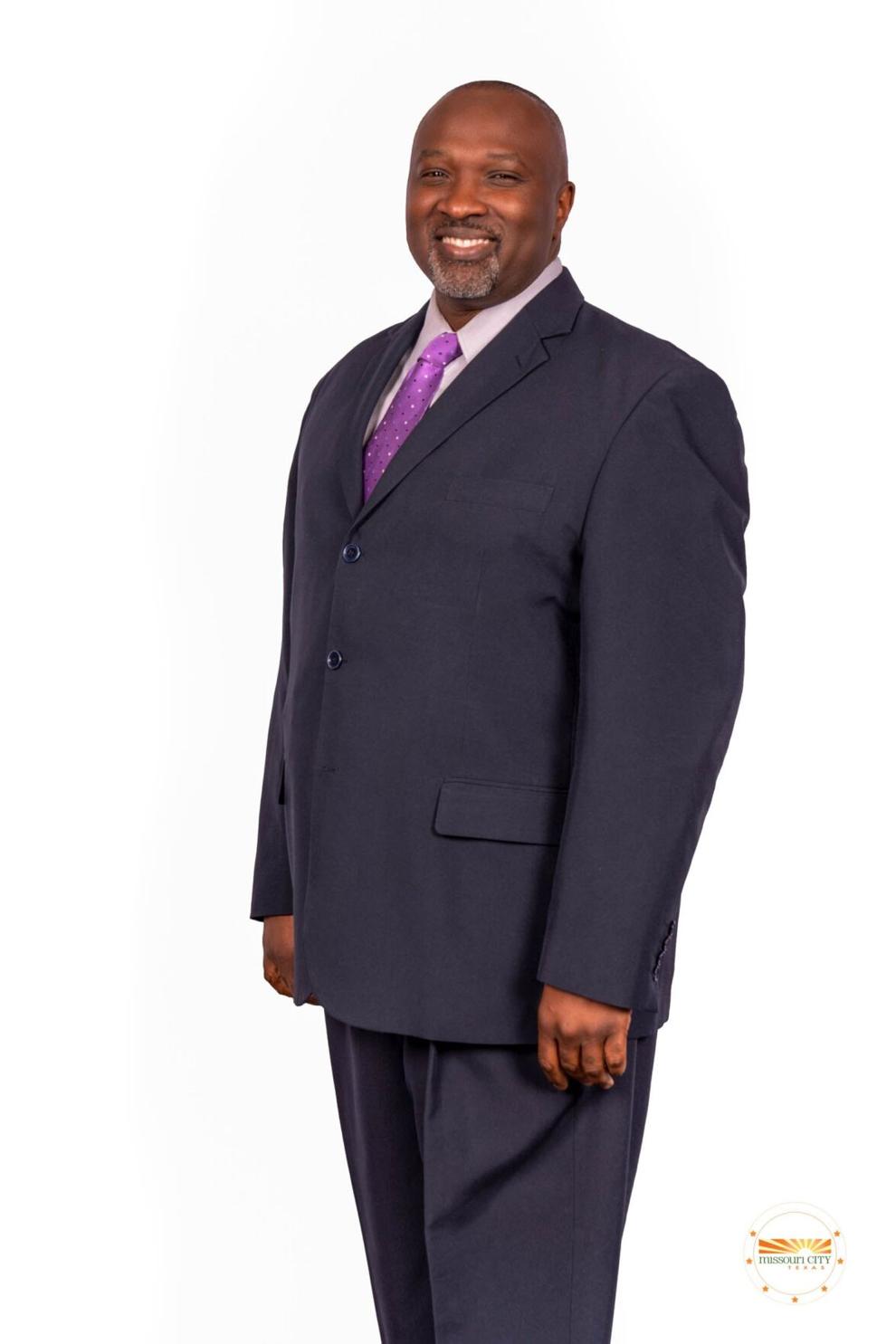 The city council for Missouri City voted unanimously Jan. 19 to give itself more control over the municipality's contract negotiations with its city manager, city secretary and city attorney. 
The move gives the council the authority to approve or reject contracts worth more or less than $50,000 annually. 
District B Councilman Jeffrey Boney motioned for an ordinance that would amend Chapter 2 of the city's code, specifically Article IV, a section of the document that addresses administrative services. After receiving feedback from the city's legal team, Boney said he wanted to make sure that any contract negotiations between the mayor or whoever is authorized to negotiate the compensation of the city's three appointed officials — the city manager, the city secretary, and the city attorney — are given final approval by the city council.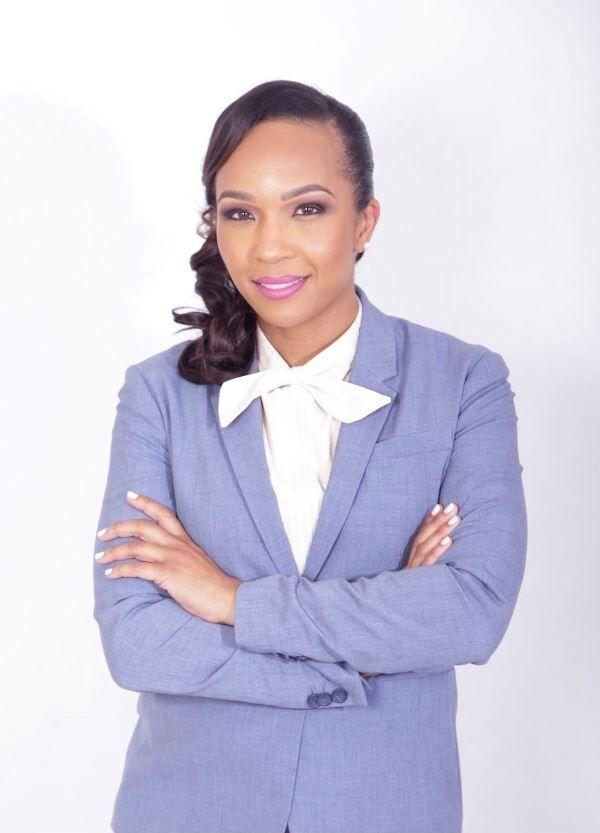 The motion was seconded by At-Large Position 2 Councilwoman Lynn Clouser and passed 7-0. 
 "I had been seeing a lot of scenarios that had come up where council was not aware of individuals leaving the city and having severance agreements in place without it coming before council," Boney said. "I believe that, although we don't want to strip any of the city manager's authority on approving contracts under $50,000, those specified in this amendment only are relegated to those surrounding employment agreements, severance agreements, separation agreements, and things of the like that are listed."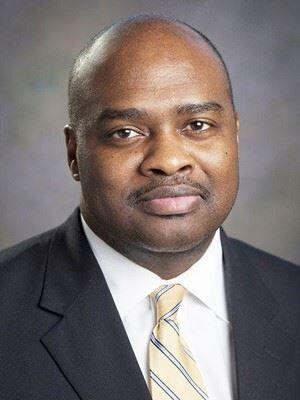 City Manager Odis Jones said he thought the measure was a "good change."
"It gives clarity on both sides," Jones said. "It actually not only protects the city but it protects the city manager, acting in its capacity. I'm full-heartedly in support of it."