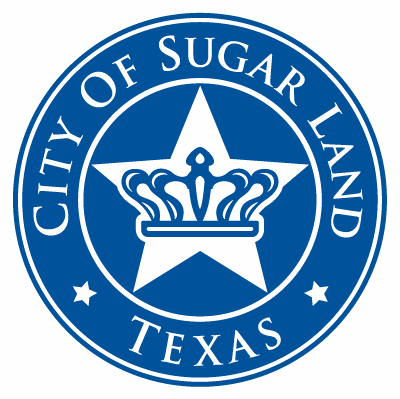 Sugar Land residents have a chance to provide input on the future of the city's solid waste and recycling programs.
City officials are accepting applications for a new resident task force to develop recommendations for future residential programs and services, which will be appointed by city manager Michael Goodrum, according to a June 1 news release. Applications can be found at Volunteer.SugarLandTX.gov and must be completed by June 13, according to the city.
"The intent of this comprehensive effort is to identify areas where we can improve," Goodrum said. "It's important that we continue to listen to our community and be responsive to their needs. I'm confident this process will achieve that purpose."
Once selected, members of the task force will participate in roundtable discussions regarding "development, review and prioritization of residential solid waste program goals" twice a month from 6-8 p.m., beginning in July and running through November. According to the city, the task force's recommendations for residential services will then be sent to city council for consideration in Sugar Land's next solid waste contract.
For more information on the program, visit sugarlandtx.gov/SolidWasteTaskForce or call 281-275-2900.