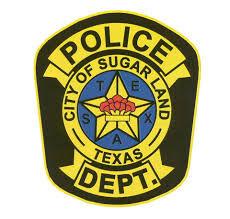 A Sugar Land mother stopped an attempted home invasion Friday morning when she shot the suspect in the chest, according to the Sugar Land Police Department (SLPD).
The woman and her 8-year-old son were uninjured in the incident, police said.
SLPD said officers responded to a home invasion call around 4:30 a.m. Friday in the 200 block of Shadow Woods Drive.  According to SLPD, the woman was inside the home with her son when she heard a noise at the back door.
Police said she then shot a man attempting to break into her home, after which the suspect fled the scene. However, police later located him in a neighbor's yard, according to SLPD.
A report from KHOU said the man, whose name had not yet been released, will face burglary charges in connection with the incident.