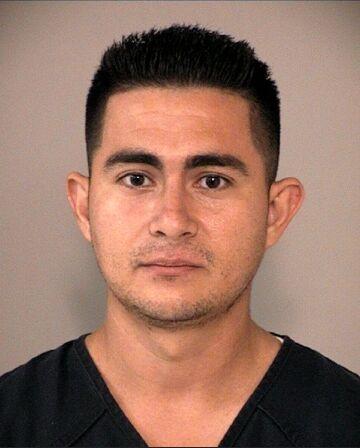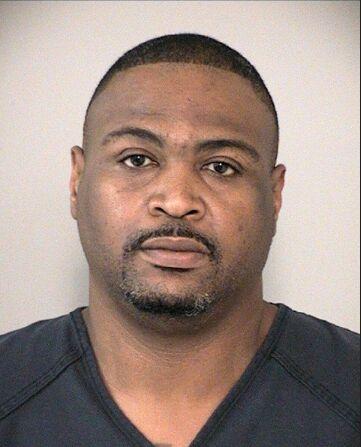 Two Fort Bend County men were arrested earlier this week and accused of stealing thousands of dollars in high-end designer goods and electronics from the United Parcel Service facility in Stafford, where they worked.
A news release from the Fort Bend County Sheriff's Office said 39-year-old Jarray Hunt of Stafford and 31-year-old Christian Nunez of Sugar Land were arrested Sept. 16. They have been charged with third-degree felony theft in connection with the missing items.
FBCSO said UPS' security division reached out regarding potential employee thefts. A subsequent joint investigation with the Houston Police Department found more than $30,000 of electronics and designer goods in the suspects' possession, according to police.