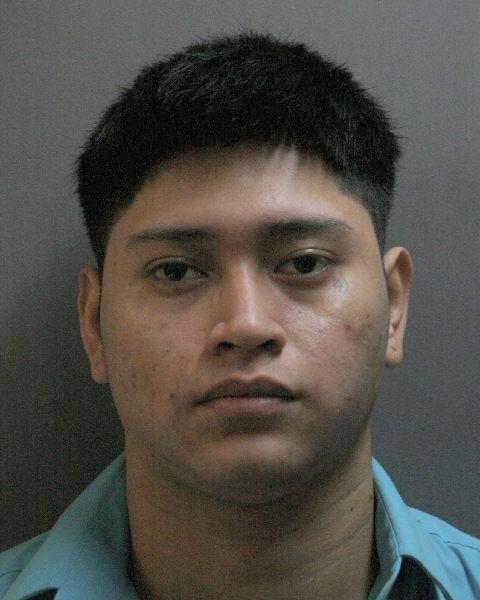 The Harris County District Attorney's Office said May 1 that a member of the MS-13, or Mara Salvatrucha 13, gang has been convicted of capital murder for killing a teenage witness in a Missouri City park in 2016.
According to HCDAO, 24-year-old Douglas Alexander Herrera-Hernandez has been sentenced to life in prison without parole for his role in the shooting and killing of 16-year-old Estuar Quinonez last year at Buffalo Run Park in Missouri City.
MS-13, according to the district attorney's office, is a transnational gang started in Los Angeles with members being deported in the 1980s to Central America that currently has a presence along the East and West coasts of the United States and in major cities, including Houston. Quinonez, who prosecutors said had witnessed multiple gang-related murders and was going to testify, was shot 15 times according to a news release from the district attorney's office.
The district attorney's office said prosecutors told jurors Herrera-Hernandez, known as "Terror," admitted arranging to have several other gang members hide in the park while two others picked up Quinonez and took him to the park on June 13, 2016. When Quinonez got to the park, prosecutors said gang members began shooting at him as he sat on a park bench, hitting him in the head.