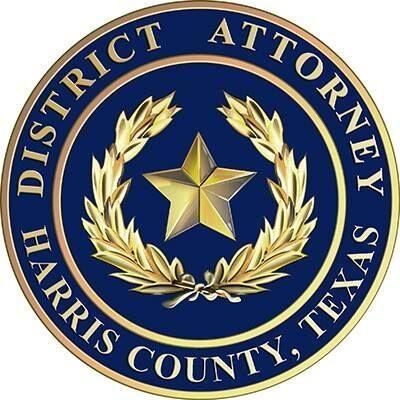 A Harris County grand jury declined to indict a sheriff's deputy on April 30 for the 2020 fatal shooting of Missouri City resident Joshua Johnson, a news release from the Harris County District Attorney's Office said.
The 35-year-old Johnson was shot by a Harris County Sheriff's Office deputy in the 15000 block of East Ritter Circle in Missouri around 6 a.m. on April 22, 2020, the district attorney's office said. According to the news release, the officer was working with the Gulf Coast Violent Offenders Task Force to try to find a capital murder suspect from Dallas believed to be in the neighborhood.
The district attorney's office said Johnson approached the deputy's black SUV with his cellphone flashlight and what was found to a BB gun and tapped on the deputy's window. The deputy then rolled his window down and fired multiple from the car after Johnson allegedly raised the BB gun, according to the district attorney's office. Johnson was hit, and later died in a nearby driveway, the news release said.