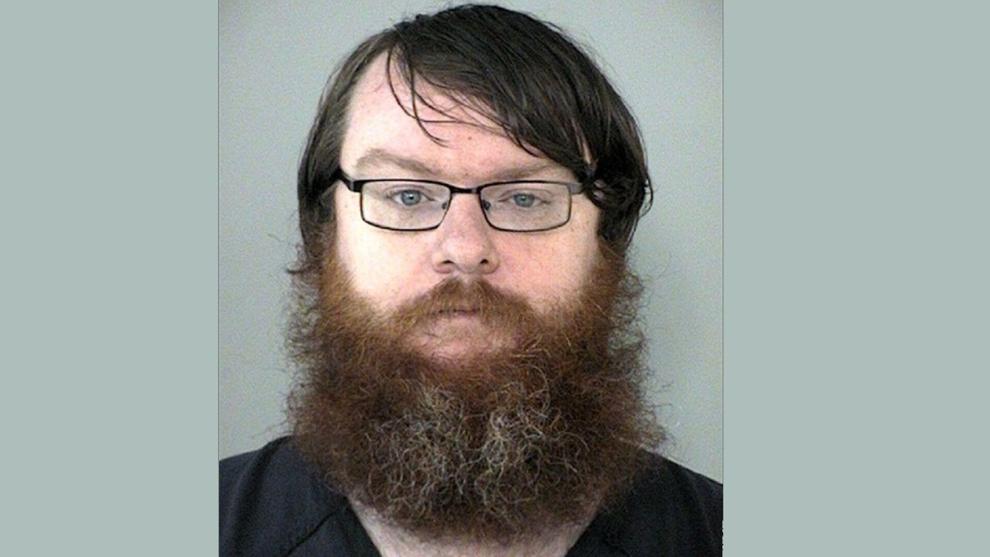 A former Fort Bend ISD teacher was charged with four counts of cruelty to non-livestock animals, according to Fort Bend County court documents filed April 28. 
Graham William Reid is facing third-degree felony charges after allegedly abusing and killing his four cats. 
Megan Snyder, a spokesperson for TeachKind, an educational arm of the nonprofit People for the Ethical Treatment of Animals (PETA), wrote a letter to FBISD superintendent Charles Dupre last Friday asking the district to immediately implement "humane education into your schools' curriculum." 
"It's imperative that this urgent matter be addressed with every Fort Bend student," Snyder wrote.
Snyder said during a phone interview Monday it was imperative that anyone who hears something or sees signs of animal abuse to speak up to protect pets or any other animals. 
She said it was also crucial for schools to implement preventative measures to avoid future instances of animal abuse. She said TeachKind's goals are to help children to build resilience to overcome trauma and develop empathy for others. 
"It's vital that teachers make it clear to all students that harming anyone is wrong, regardless of that individual's species," Snyder said. "We are still waiting to hear back from the district, but we are hopeful that school officials will see this clear link between animal abuse and human abuse, which is well documented by medical experts, police officials and the FBI."
FBISD spokesperson Sherry Williams issued a statement about the allegations against Reid: "We have been made aware of a disturbing animal cruelty allegation against a teacher who is no longer employed with the district. We are unable to comment further as the matter involves an ongoing criminal investigation. Please know the safety and security of our students is our top priority and we are taking steps to safeguard the emotional well-being of our students by making well-trained counselors available to the teacher's former students."
Reid was a geometry teacher at Ridge Point High School. He was arrested on April 28 and posted his $25,000 bond the same day. His court date is slated for June 14.
"Given that the alleged offender was a trusted member of your school community whom students learned from and looked up to and that many of them are undoubtedly troubled over the news of his alleged crimes, we urge you to do more than make well-trained counselors available to the teacher's former student," Snyder wrote.