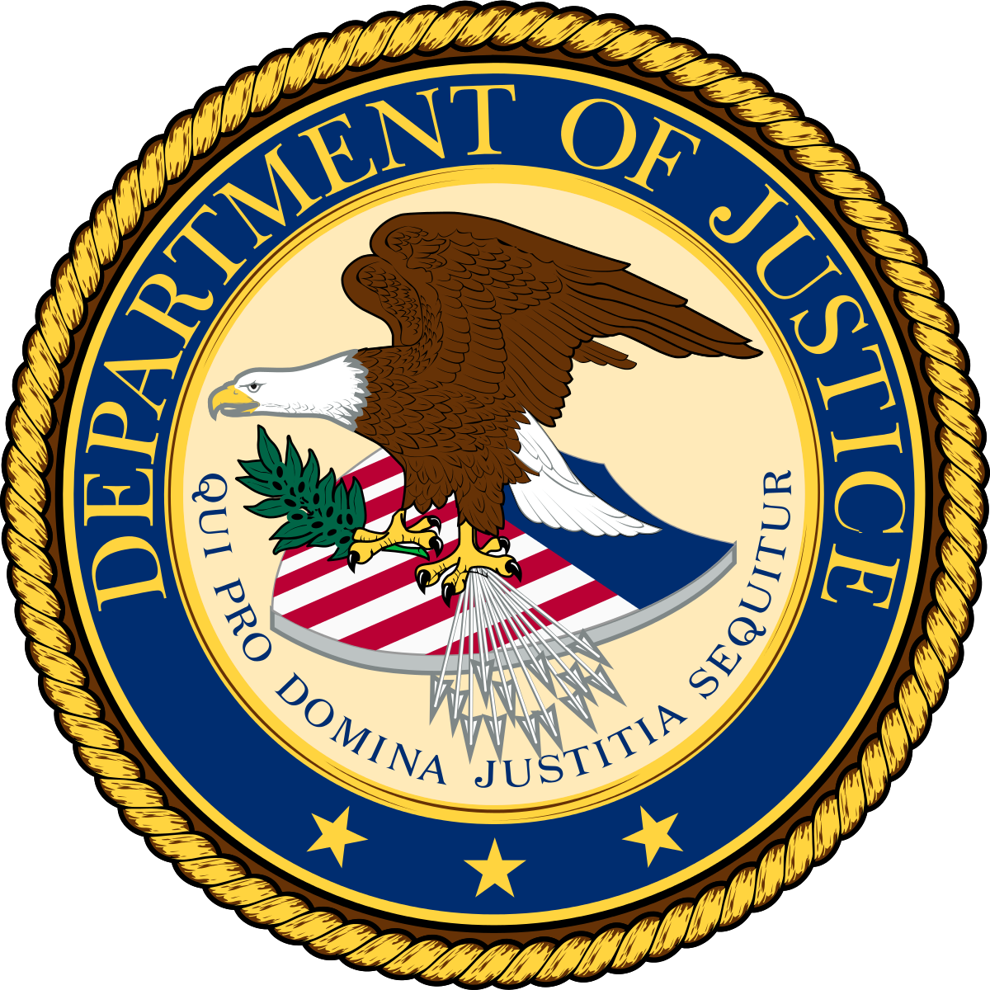 A Richmond home healthcare owner has been arrested and charged with making false statements in an attempt to defraud Medicare, according to a Monday news release from the United States Department of Justice (DOJ).
The DOJ said 60-year-old Paul Njoku was scheduled to make his first court appearance on Monday afternoon. The five-count indictment against Njoku alleges that he made false statements relating to healthcare matters by copying and pasting doctor and nurse signatures onto patient paperwork.
According to the DOJ, Njoku owned and operated Opnet Healthcare Services Inc., doing business as P&P Healthcare Services. The DOJ said Njoku allegedly falsified patient treatment notes and home health certification paperwork by allegedly copying and pasting the signatures of a doctor and a nurse after Medicare made requests to the company seeking supporting documentation for billed claims.
Each charge carries a possible five-year prison sentence and a potential fine of up to $250,000, according to the DOJ.