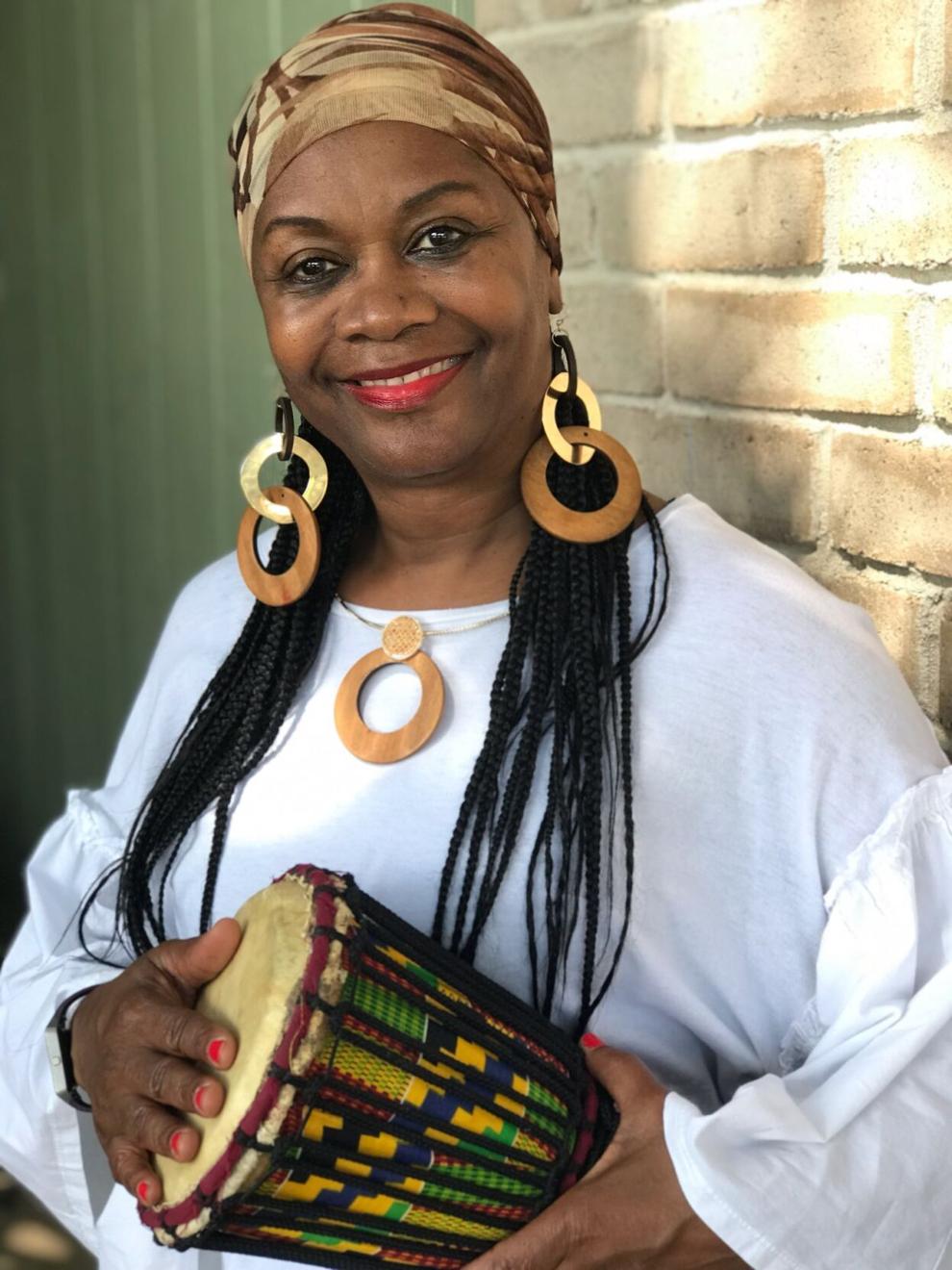 Beginning on Feb. 1, the Fort Bend County Library System will host a number of special online programs celebrating the history and cultural contributions of African-Americans in the United States and Fort Bend County.
The available programs are as follows: • Before 1619: Why Black History Month matters – This Feb. 1 presentation will focus on the rich cultural heritage of the Igbo people before 1619 such as religion, food, and traditions of the Igbo people, who were the ancestors of many modern African-Americans.
• A tour of African-American cemeteries – Set for Feb. 8, this session will highlight some of the African-American cemeteries in the county, including the recently discovered burial ground in Sugar Land.
• Black History Month digital scavenger hunt – The Feb. 11 scavenger hunt will test community members' research skills. It can be accessed through FBCL's website on the day of the event.
• Photography Basics – Attendees will learn how to critique photographs by master photographers to gain a better understanding of the elements on Feb. 15. The pre-recorded session will focus on works by African-American photographer and filmmaker Gordon Parks.
• The Prisoner-Lease system in Texas – On Feb. 18, Dr. Theresa Jach, a history professor at Houston Community College, will talk about the history of convict leasing in Texas and in other southern states between 1867 and 1912.
• ABIYOYO – In this pre-recorded video on Feb. 20, Twanda's Theatre on Wheels, in conjunction with Young Audiences of Houston will compare and contrast African customs and traditions.
• Family-History Research: The Freedman's Bureau Records: During this Feb. 22 session, Carol Beauchamp from FBCL's Genealogy and Local History department will talk about Heritage Quest's "Freedman's Bank Records" database, which contains records from 1865-1871.
• The Skin I'm in: This livestreamed book-club meeting will discuss "Born a Crime: Stories from a South African Childhood," written by Trevor Noah.
All events are free and open to the public, and registration is required for several of them. To view the programs or to register online at fortbend.lib. tx.us, click on "Classes & Events," then select "Virtual Programs."
For more information, call FBCL's Communications office at 281-633-4734.
Follow us on social media @FortBendStar