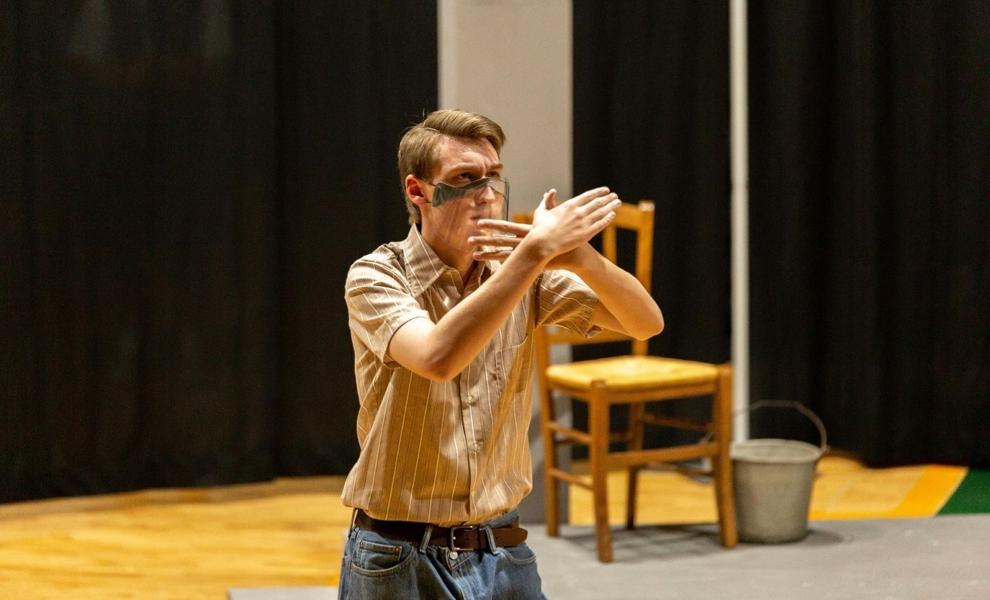 A local private school is preparing to host a show aimed at demonstrating the benefits of sign language to the hearing-impaired community. Fort Bend Christian Academy will host a shadow play entitled "The Taste of Sunrise," at Sugar Land Town Square, 15958 City Walk, at 7 p.m. on May 22.
FBCA's Theatre and American Sign Language departments collaborated on the play, which centers around the life of a young deaf boy named Tuc who struggles to find his voice according to the school.
"His journey leads him to discover sign language, which opens our character's eyes to his true identity and opens our audience's eyes to the history of Deaf culture and the beauty of American Sign Language," the school said in a news release.
Admission to the performance is free, and all community members are welcomed to attend.
For more information on the show, visit fortbendchristian.org/ the-taste-of-sunrise.
For more information about Fine Arts at FBCA, community members can visit fortbendchristian.org/arts