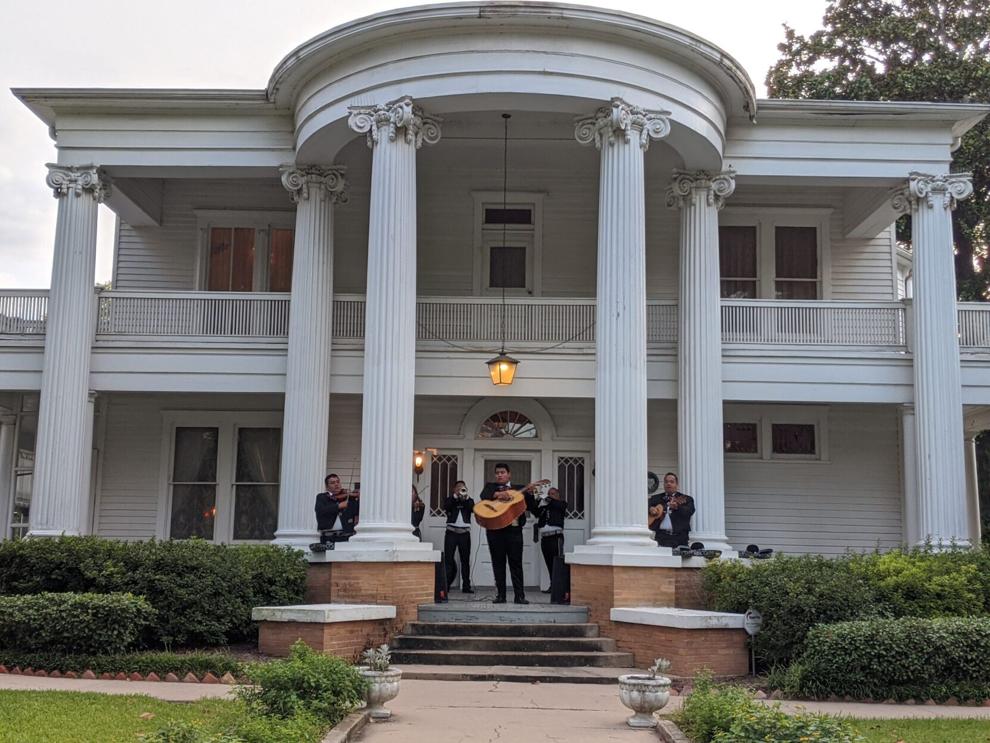 Music and history in a relaxed, family-friendly outdoor setting is a natural pairing andthe formula behind the Fort Bend Museum's new "Sunset Music Series," which debuted last month.
The ongoing concert series, which will be held on the third Thursday of every month on the front lawn of the historic
Moore Home and next to the museum, has set its next performance for Oct. 15 from 6-8 p.m. On the heels of last
month's performance from Mariachi Tradicion de Jalisco, organizers believe there are more good times to come.
"We're thrilled with how the first Sunset Music Series event played out," Fort Bend Museum site director Ana Alicia
Acosta said in a news release. "The band interacted with the crowd, cracked a few jokes, and set an incredibly intimate atmosphere as their music filled the lawn from the front-porch stage at the Moore Home."
As the Thursday sessions continue, administrators said the idea is to provide a wide range of musical styles in keeping with the diverse nature of Fort Bend County and the museum's mission to preserve, educate and inspire.
"History can be celebrated and enjoyed in many ways," Fort Bend History Association board vice president
Keely Knipling said. "This new musical series is just the latest example andthe type of event we think many residents are looking to experience."
Tickets are $20 per person for the event, and can be bought online at the Fort Bend Museum website at fortbendmuseum. org/sunset-music-series.html.