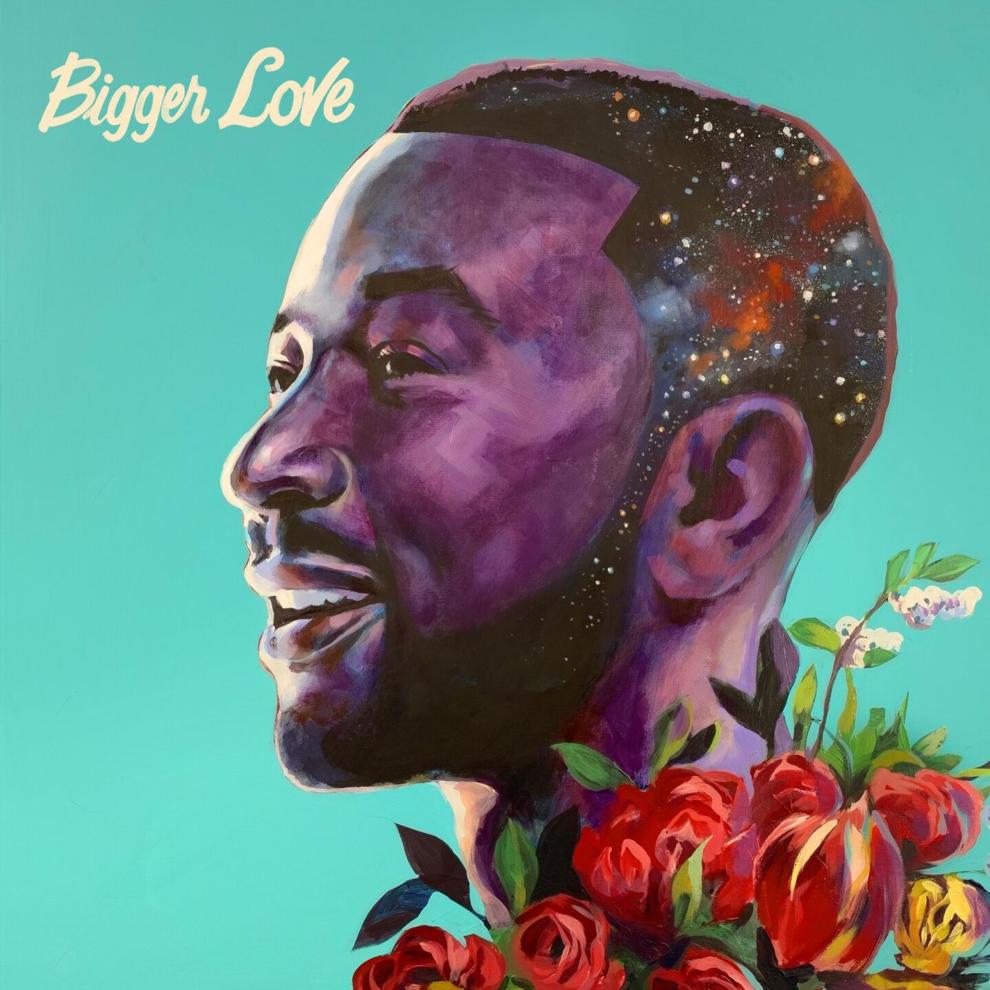 One of the most recognizable voices in the American pop and R&B music scenes is coming to Sugar Land after postponing his 2020 "Bigger Love" tour due to the COVID-19 pandemic. 
John Legend, an 11-time Grammy Award-winning singer, songwriter and musician, was originally slated to perform at Smart Financial Centre Aug. 13, 2020, and is now scheduled to hold a concert there on Aug. 12 of this year.
Ticketmaster customers who purchased tickets for the original 2020 show date through the Ticketmaster website or at the Smart Financial Centre box office will have their tickets honored for the upcoming show, the venue's website said. Tickets currently range from $53.50-$153.50. 
For more information, those interested can email sfcinfo@theambassadors.com, send a message to the venue's Facebook page or call 281-207-6278. 
According to Legend's website, his 2021 tour is expected to start the previous night at the Verizon Theater in Grand Prairie, a suburb of Dallas, his only other stop in Texas.  
Legend is also one of the coaches on the NBC show "The Voice," where he coached Rosenberg native John Holiday to the final round of the most recent season of the reality TV series. 
Live music venues in Fort Bend County have been dormant throughout the pandemic. But Smart Financial Centre has 13 other events on its calendar between April 15-Nov. 14. 
On Feb. 3, Smart Financial Centre announced The Millennium Tour 2021 had been postponed until further notice, one of three different shows with postponements still listed along with a to-be-determined makeup date.  
"Tickets purchased for The Millennium Tour 2020 will be honored at the rescheduled date unless you opt for a refund within 30 days of the new show date being announced," venue officials wrote in a Feb. 3 Facebook post. "Once the 30-day refund window is closed, all sales are final. Rescheduled show date information will be posted to our website and you will also be notified by your ticket provider. If you have any questions about the status of rescheduled dates, please check with your original point of purchase."
The Masked Singer 2020 Tour — based on the FOX reality TV show — was scheduled for a July 2, 2020 showing at Smart Financial Centre. It was postponed to July 11, 2021 before being cancelled altogether. 
Another major local venue, Stafford Centre, has three events scheduled between June 11 and Oct. 14, including "The Alan Parsons Live Project" on Sept. 5. Ticket prices range between $49.50-$99.50.
According to Stafford Centre's website, tickets for all previous dates of shows postponed due to COVID-19 will be honored and an email will be sent to ticket holders for previous performances with additional information. Customers can email info@staffordcentre.com or 281-208-6900 with questions.