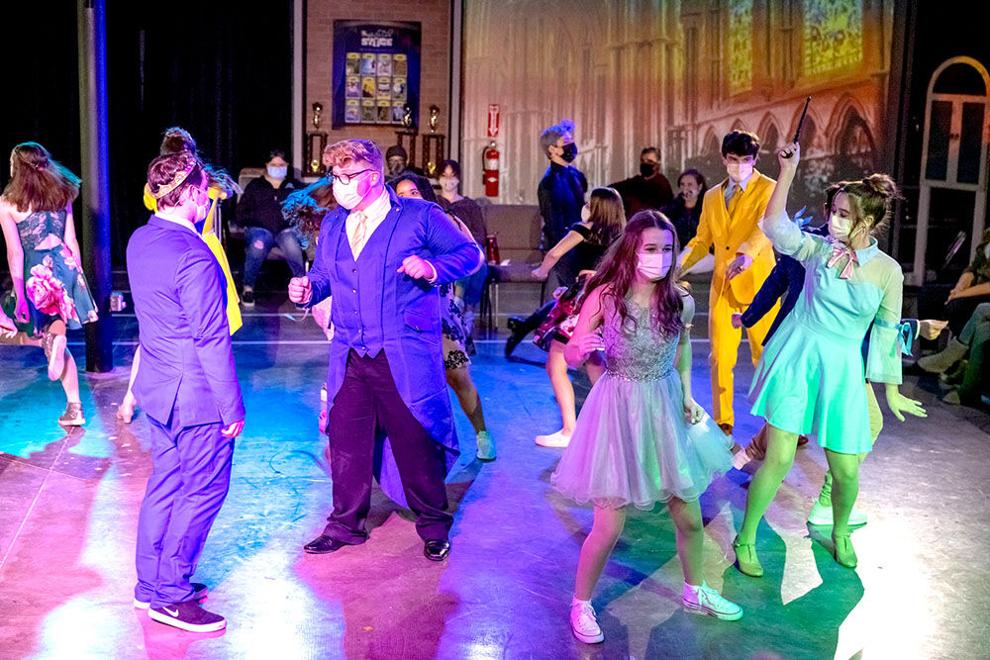 The city of Sugar Land will soon play host to dozens of young thespians from around the country during the first music festival of its kind in Texas.
From June 25-27, the Smart Financial Center will host 50 student theater groups representing 19 states during the inaugural 2021 Junior Theater Festival Texas, according to a news release from Junior Theater Festivals.
Among the groups performing at the event will be Inspiration Stage, located at 12794 Fountain Lake Circle in Stafford. Nearly 2,300 students are slated to participate in the event, where each group will perform up to 15 minutes of a musical.
iTheatrics and the Junior Theater Group, which is producing the festival, produces, hosts and supports additional Junior Theater Festivals and one-day Junior Theater Celebrations in the U.S., U.K., Australia and New Zealand. This will be the first festival in Texas.
"The Junior Theater Festival's core objective has always been to celebrate and support young people and their teachers, who make the world a better place one musical at a time," iTheatrics and Junior Theater Group CEO Tim McDonald said. "This past year has taken a tremendous toll on students and educators, and our team is drawing on all our creativity and problem-solving to give young people the chance to come together with people who love this art form just as much as they do."
For more information on the event, visit juniortheaterfestival.com/.