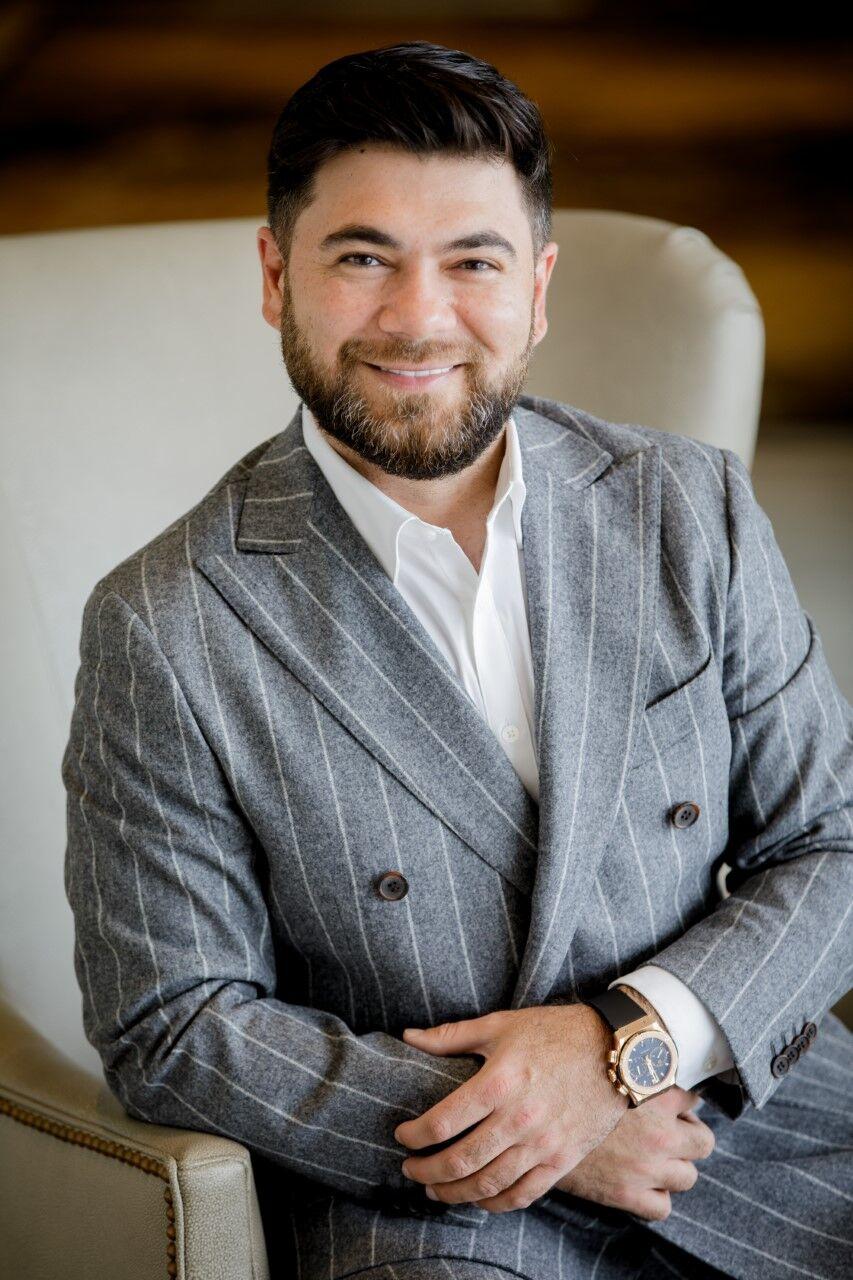 Music runs in the bloodline of Zeljko Pavlovic, whose father was one of the most acclaimed folklore musicians across Bosnia-Herzegovina and the Southern Slavic diaspora of the U.S. 
His family has a tradition of musicianship dating back two centuries in his birthplace of Sarajevo, Bosnia, when he and his family took refuge from the Bosnian War that began to tear apart the region when he was 14 years old in 1992. 
"We went through quite a bit of trauma and the war at that age," Pavlovic said. 
Pavlovic started playing violin at 3, and his father played the guitar and tambura, which is a popular genre of folk music across Bosnia, Croatia, and Serbia. After a stint in Minnesota, he has since called Houston home for 17 years.
Last month, he opened the fourth location of his Vivaldi Music Academy (VMA) at Sugar Land Town Square at 2115 Lone Star Dr. The 2,500 square-foot facility joins existing locations in West University, Bellaire and Memorial. 
The Brussels-educated classical violinist sits on the board of the Houston Metropolitan Chamber of Commerce and is a frequent collaborator with the Houston Symphony, having also performed at Carnegie Hall in New York. He also has shared the stage with Tony Bennett, Yo-Yo Ma, Smokey Robinson and Andrea Bocelli. 
Pavlovic has two children, one of whom plays piano and takes voice lessons through VMA.
He established his music academy after the challenges he experienced in finding appropriate tutors for his own children, who Pavlovic wanted to learn at a high level. 
"It was either the tutor was coming to your house or you were going to their house, and we all know how dysfunctional that can be," Pavlovic said. "(My children) were not in a formal music school, they were kind of playing in the back of the guitar store." 
VMA offers private lessons and classes for all ages and levels, which Pavlovic said have been mostly held via Zoom since the COVID-19 pandemic began. 
"The thing that distinguishes us from other music academies or places you can take lessons is I wanted to create something special for our students," Pavlovic said.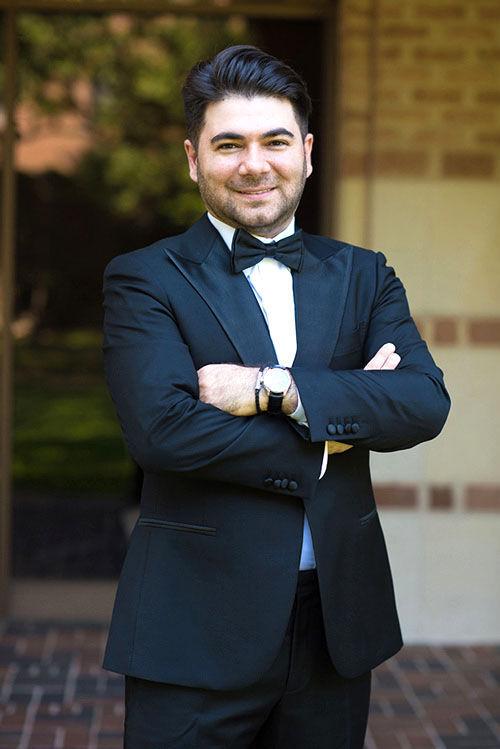 In addition to holding private music lessons for children age 4 and up in cello, drum, flute, clarinet, guitar, piano, viola, violin and voice, VMA also conducts early childhood music classes, group guitar classes and children's choir courses. 
"It is open for all levels, ages and abilities," Pavlovic said. "I wanted to make it accessible to all of our students." 
In previous years, Pavlovic has given his students a taste of the touring life, taking his pupils to perform at renowned concert halls such as Carnegie Hall, the Kennedy Center in Washington and the Royal Academy of Music in London.  
His students have also performed at the Chiesa di Santa Maria della Pietà in Venice, Italy, the church attended by Italian composer Antonio Vivaldi, who is the namesake and inspiration behind Pavlovic's business. 
"(Vivaldi) himself was an educator," Pavlovic said. "It was kind of a no-brainer. It just came to me naturally to name it Vivaldi Music Academy. Also, Vivaldi is one of those composers where if you're serious about playing music by the age of 9, 10, or 11, you have to play a repertoire by Vivaldi." 
When Pavlovic's students performed in Italy, the proceeds from the concert went to the orphanage attached to the church where Vivaldi used to conduct an all-girls choir, he said. 
 Pavlovic said parents looking for summer activities for their children should consider enrolling them in music lessons either in person or via Zoom. 
Tuition for VMA starts at $102 per month for ages 1-5, and $102 for weekly 45-minute group sessions for ages 4-11. Weekly private lessons cost $192 per month for 30 minute sessions and $384 per month for 60 minute sessions.
 "The response has been incredible from Sugar Land. The spots are going really fast," Pavlovic said. 
 For more information about Vivaldi Music Academy, call 346-330-2646 or email sugarland@vivaldimusicacademy.com.