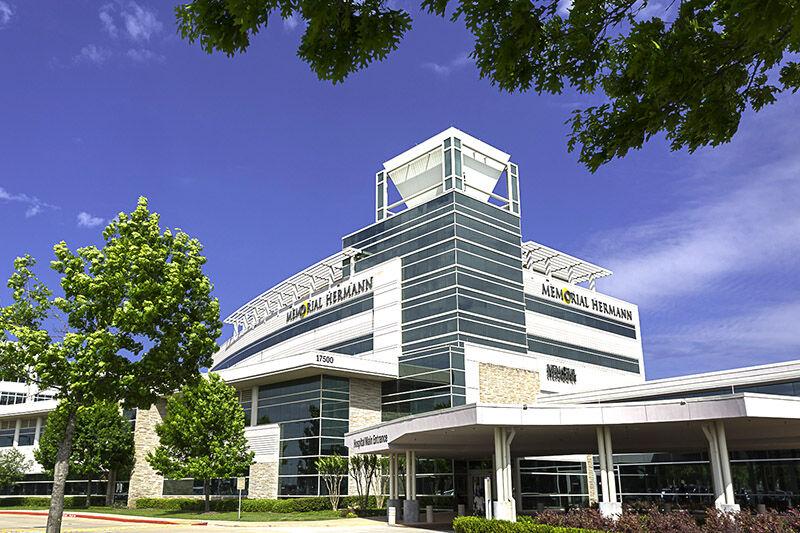 Even though Texas Gov. Greg Abbott is lifting the statewide mask mandate and allowing businesses to open to full capacity, effective Wednesday, Fort Bend County's medical facilities will not be changing the policies they have in place to limit the spread of COVID-19.
Memorial Hermann and Houston Methodist responded via social media following Abbott's announcement last week, saying their respective visitor policies are remaining in place at all their facilities.
Among them are Memorial Hermann Sugar Land Hospital at 17500 W. Grand Parkway S. and Houston Methodist Sugar Land Hospital at 16655 Southwest Fwy. Patients at Memorial Hermann are allowed one adult visitor per day, the health system previously announced.
Two adult visitors (age 18 and older) per patient per day are being permitted for pediatrics patients, while one adult visitor will be allowed to stay overnight for pediatrics patients as well as those in the Labor & Delivery unit. CHI St. Luke's, which has a Sugar Land location at 1317 Lake Pointe Pkwy., is not allowing any visitors according to its website.
"We will still require masks for everyone who enters our facilities, as we believe this practice is in the best interest of our frontline workers, our patients and our community — all those we are dedicated to, and obligated to, protect," Memorial Hermann said March 3 on Facebook.
Added Houston Methodist CEO Marc Boom: "Even if it is not mandated, as a medical professional I urge all Texans to keep wearing masks until our community is vaccinated enough that we approach herd immunity."
OakBend Medical Center's visitor policies will also remain in place for the foreseeable future. The hospital is allowing one adult visitor per day per non-COVID, non-isolation patient as well as for those in the Labor and Delivery Unit and the emergency room.
For patients in Labor and Delivery, one visitor can also stay overnight. Patients under age 18 or those who are disabled, impaired or require medical assistance will be allowed one caretaker, according to the hospital, as will patients who are in OakBend's Skilled Nursing Facility.
Those who are in hospice care or end-of-life situations will be allowed to have two visitors for a brief period. All visitors will be required to clear a health screening upon entry and will be provided a mask to wear throughout their visit.
"Masks work. We know this from the science, and at OakBend Medical Center we know it from our own experience," CEO Joe Freudenberger said in a March 3 video posted to OakBend's Facebook page. "None of our staff have gotten ill from COVID-19 from our patients despite being in direct contact with them on a daily basis."
Follow us @FortBendStar