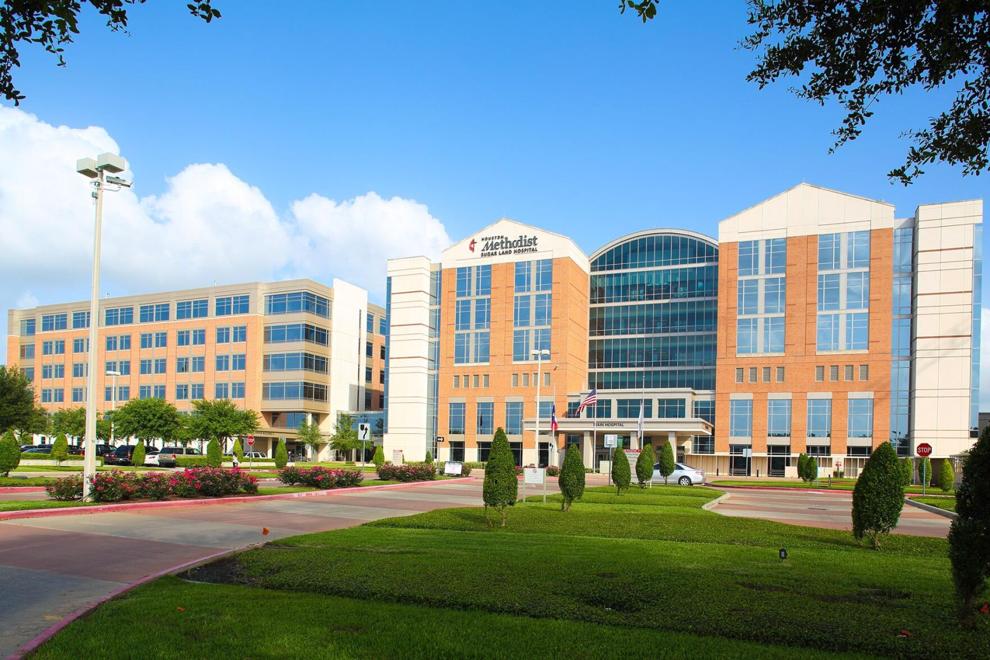 Houston Methodist Hospital will be providing physicals for all Fort Bend ISD students who require one for school activities during the 2021-22 school year. The physicals began April 14 and will be offered at various FBISD school sites through the middle of May, according to a news release from FBISD.
Physicals will cost $20, and only cash will be accepted. Students must wear a mask to enter the buildings and during the physicals, and only one parent or guardian will be allowed per student in order to maintain social distancing. Students are asked to wear light, comfortable clothing and bring or wear their glasses or contact lenses. They must also have their school physical form with a medical history completed and a signed physical consent form.
A complete schedule of sessions and sites is as follows:
April 21
Bush High School (6707 FM 1464), 3-6 p.m.
April 28
Dulles High School (550 Dulles Ave.), 5-8 p.m.
May 5
Hopson Fieldhouse (3335 Hurricane Ln.), 5-8 p.m.
May 12
Travis High School (11111 Harlem Rd.), 3-6 p.m.
May 13
Marshall High School (1220 Buffalo Run), 3-5:30 p.m.
July 31
Houston Methodist Orthopedics & Sports Medicine (16811 Southwest Fwy.), 9 a.m.-noon