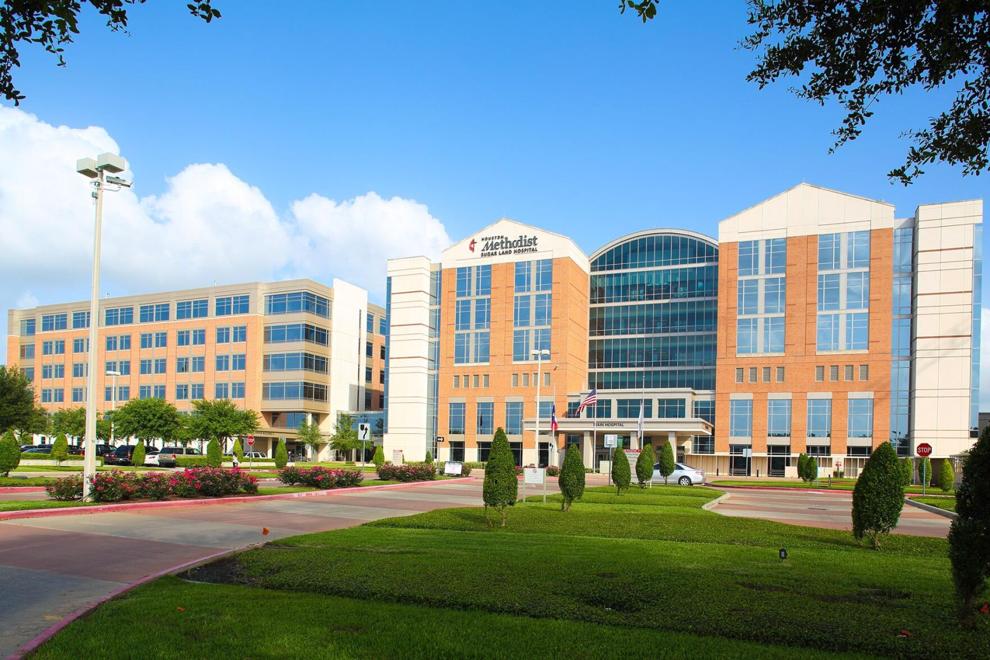 Houston Methodist Sugar Land Hospital is offering walk-in COVID-19 vaccinations for anyone at least 16 years old, a Wednesday news release from the hospital said.
Community members wishing to take advantage can go to the Brazos Pavilion Conference Center on HMSL's campus at 16655 Southwest Fwy. from 8 a.m.-3:30 p.m. Monday through Friday. Residents can also visit houstonmethodist.org/vaccine-scheduling-en/ to preregister if they still wish to do so.
"We will continue to schedule appointments for those who want this option, but we hope offering the walk-in option will provide more convenience for people who haven't received a vaccine yet," the hospital said.