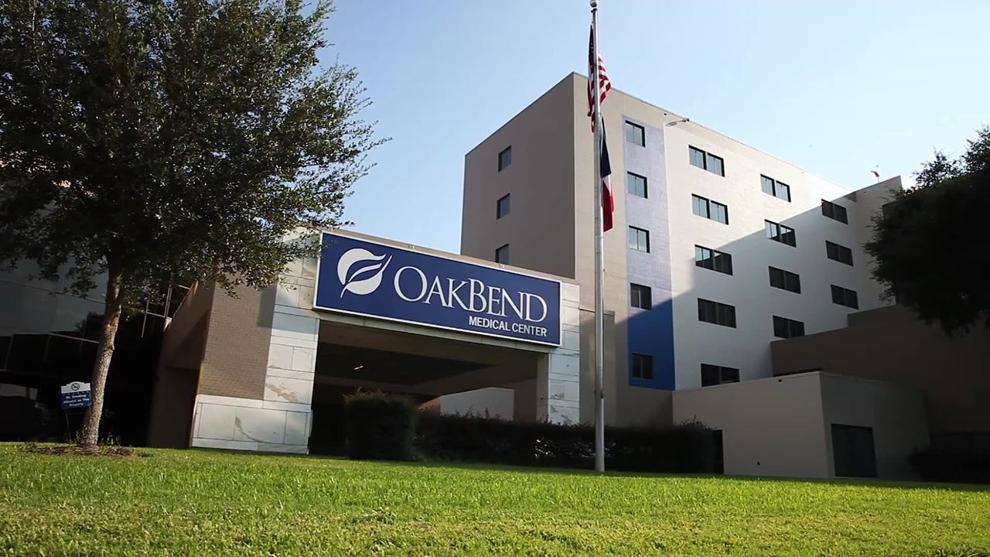 A local healthcare facility recently received multiple national and statewide awards for its quality of patient care and safety measures.
On May 3, OakBend Medical Center's campuses at 22003 Southwest Fwy. and 1705 Jackson St. in Richmond were given 'A' grades for achieving the highest national standards in patient safety in the Spring 2021 Leapfrog Hospital Safety Grades.
"Hospitals with a consistent pattern of protecting patients from errors, accidents, and injuries, like these 'A' hospitals, seem to have been more prepared when the pandemic hit," LeapFrog president and CEO Leah Binder said in a news release.
The assessment from LeapFrog, an independent national watchdog organization, assigns grades from A-F to hospitals across the country based on their performance in preventing medical errors, infections, and other harms according to a news release from OakBend. The grade uses up to 27 measures of publicly available hospital safety data to assign grades to more than 2,600 U.S. acute-care hospitals twice per year.
"We pride ourselves on creating a safe environment for patients as well as staff and physicians," OakBend administrator Marilyn Phillips said.
A few days earlier on April 30, OakBend achieved four of out five stars in the Centers for Medicare & Medicaid Services (CMS) updated quality rating system. The overall star rating for hospitals summarizes quality information and measures across areas of care such as safety of care, re-admission, patient experience, effectiveness and timeliness of care, and efficient use of medical imaging according to a news release.
"We have worked hard to make sure that our patients are taken care of in a safe, efficient environment," OakBend CEO Joe Freudenberger said.