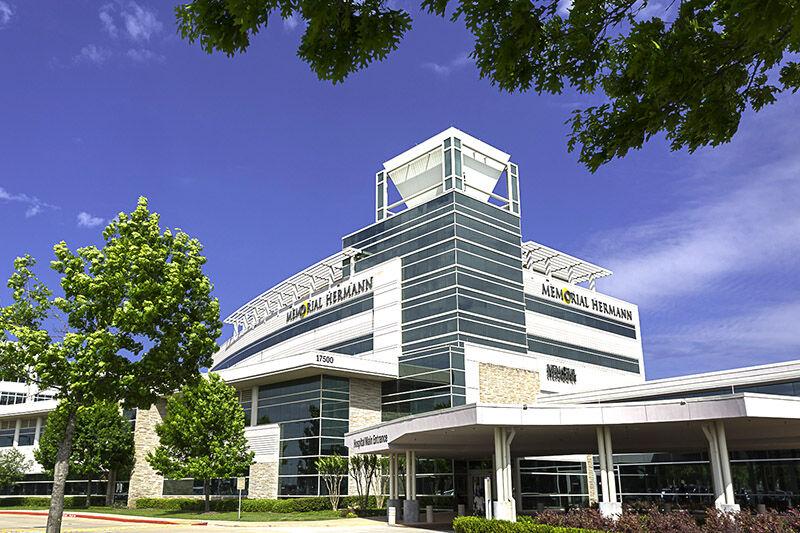 Teachers and U.S. military veterans in Fort Bend County can access local drive-through COVID-19 vaccine clinics starting this weekend. 
Memorial Hermann Sugar Land Hospital will open its drive-through clinic at Smart Financial Centre from 7 a.m. – 5 p.m. Sunday and Monday, according to a news release from the hospital. The event is specifically designed for teachers and school workers. 
George Kovacik, Memorial Hermann's director of external communications, said the hospital plans to vaccinate "approximately 10,000 individuals over the two days."
Memorial Hermann will be administering the Pfizer vaccine, and patients who receive their first dose during the Sunday or Monday clinics will have their second dose automatically scheduled for them and will take place at Smart Financial Centre again, on either Saturday, April 10 or Sunday, April 11.
Last week, the Texas Department of State Health Services (TDSHS) announced teachers would be eligible, in accordance with a federal directive from the Department of Health and Human Services (HHS). 
The directive listed those who work in "pre-primary, primary, and secondary schools, as well as Head Start and Early Head Start programs (including teachers, staff, and bus drivers) and those who work as or for licensed child care providers, including center-based and family care providers" as eligible for the vaccine. 
Eligible educators or school employees can sign up here.
Veterans of the U.S. Armed Forces enrolled in VA Healthcare are eligible to receive their first dose of the Pfizer vaccine at drive-through and walk-up clinic at Rosenberg VFW Post 3903 at 1903 1st Street from 8 a.m. to 2 p.m. Saturday, or while supplies last, according to a news release from the Houston VA. 
Veterans who receive their first dose will also get an automatic appointment for the second dose of the vaccine, Houston VA officials said. While the VA said no appointment is necessary to receive a vaccination, veterans can make an appointment to get their vaccine at the main Houston VA Medical Center at 2002 Holcombe Blvd,  in Houston by calling 713-794-8985. 
As part of the Federal Retail Pharmacy Program for COVID-19 Vaccination, CVS announced Thursday it had added 74 vaccination sites in Texas. As of 11:30 a.m. Thursday, all CVS locations in Missouri City, Sugar Land, Richmond, and Rosenberg were fully booked. 
Appointments for the latest allocation of doses will start to become available for booking on Saturday as stores receive shipments of the vaccine, company officials said in a news release. 
According to its vaccination registration site, CVS will begin utilizing the single-shot Janssen COVID-19 vaccine from Johnson & Johnson, which was granted emergency use authorization by the U.S. Food and Drug Administration (FDA) on Feb. 27.