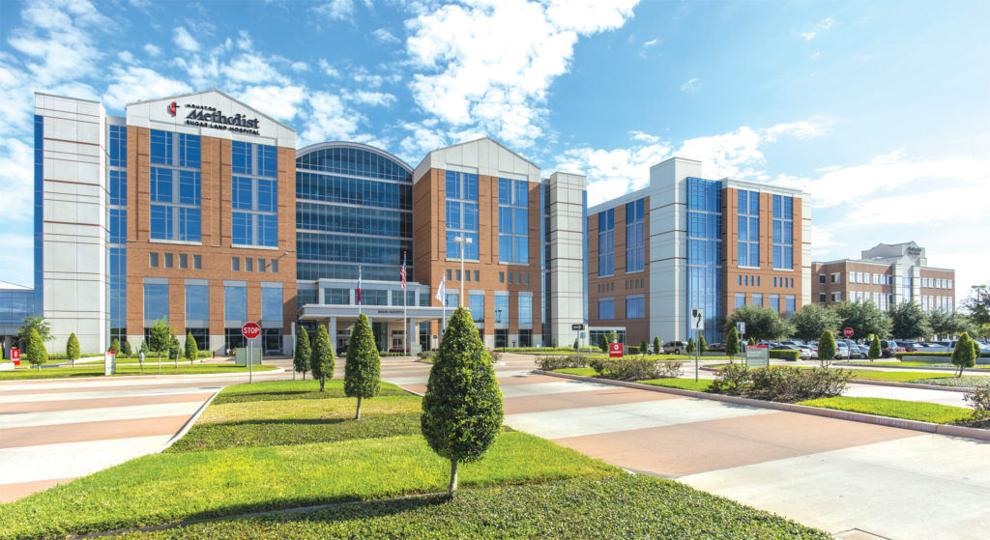 Houston Methodist Sugar Land Hospital is using advanced medical technology to treat patients with septal deviations, according to a news release from the hospital.
As part of the new treatment, the hospital said the patient is given a sedative and local anesthetic, and a Relieva Tract Nasal Dilation System instrument is inserted into the nostril. Once in place, a high-pressure balloon is inflated, pushing against bones, cartilage and mucus membrane to straighten the septum and open the airway.
The technology eliminates the need for extensive surgery, according to the hospital. It also makes it possible for physicians to repair septal deviations, address bone spurs and other forms of nasal blockages in a clinic setting rather than an operating room.
"Whether their condition is genetic or the result of trauma, patients often put off seeking treatment because they see it as difficult and painful," said Dr. Brian Wang, who in March became the first Houston Methodist physician to conduct the procedure. "But today we have new technology that enables us to treat nasal blockages without major surgery. There's no reason to suffer."
Houston Methodist ENT Specialists is located in Medical Office Building 1, Suite 320 on the Houston Methodist Sugar Land Hospital campus at 16655 Southwest Fwy. To schedule an appointment with Wang, visit houstonmethodist.org/ear-nose-throat or call 346-874-2425.