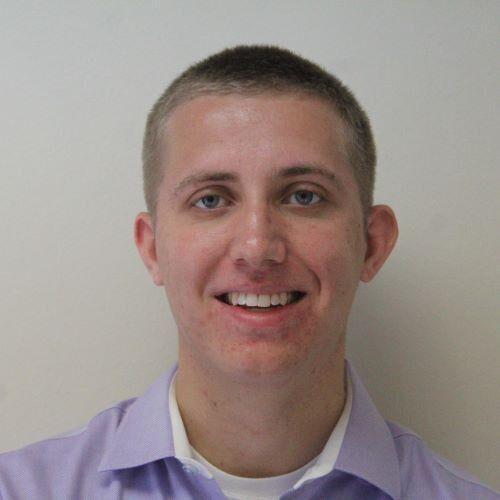 One thing I've observed that has never sat right with me is that decisions deemed to be made in the best interests of children are often made without actually consulting the children who are affected by the outcomes of the choices made by decision makers. 
Perhaps it was this natural skepticism of authority I had from a young age that drove me to become a reporter. Then, with age and a modest helping of wisdom, you learn why your parents didn't let you own any video games or watch television during the summer, and for better or worse, you get to a point where you've reached a fundamental understanding of how the world works. The distance between how the world works and how it should work and the diverging paths we all take to get there is the essence of democracy and a healthy civic culture. 
We indeed have a crisis in Fort Bend County, and the rising number of children who have reported as child abuse victims from 2019 to 2020 is something that should concern all of us. 
Over the course of several months of reporting on stories of incidents of child abuse, human trafficking and homelessness, I keep coming back to the moment when I turned on my TV one night and found myself in the thick of the "West Side Story" musical. The songs written by Leonard Bernstein are eerily prescient and definitely not politically correct. But they are not relics of a bygone era, and may have quite a lot to say about our current predicament. 
The one I was haunted by in particular was the track "Gee, Officer Krupke," in which the boys candidly discuss being "psychologically disturbed" as well as their exposure to drugs and domestic violence in a cry for help to a police officer who has little interest in hearing their story beyond waiting for them to finish and asking them to go elsewhere. 
We've come a long way since the 1960s, and yet, with so many of the issues of the past remaining a constant in our rapidly changing world and community in 2021, we have so much further still to go. 
Thankfully groups like Child Advocates of Fort Bend, the Rainbow Room, Texana Center, Hope for Three and the Fort Bend Exchange Club and Exchange Club of Sugar Land are collaborating with local officials to try to make a difference.
I was grateful for the opportunity to meet Cookie Joe Arthur of Cookie Joe's Dancin' School and to witness her feat of finishing 100 cartwheels in support of several nonprofit organizations in Fort Bend County.  
And then, I did something novel. I asked some of Cookie Joe's students who were at the event what it meant to them to be a part of the dancing school and the example she set with her fundraiser. 
AJ Routhier, a sixth-grader, said he's been in Cookie Joe's Dancin' School for eight years.
"My favorite thing about the school is the dancing and the community, the at-home feel," Routhier said. 
Alex Carlo, a fifth-grader, said she was in her fifth year with the school. 
Echoing a theme from last week's column, empowering young men and women like this is crucial. After all, who would know better what children are experiencing than other children? 
"Not only did we dance, but we helped organizations that will need more money during this time," Carlo said. "People need help, and there's a lot of bad things in the world, and we're just trying to fix them."
Carlo is right, and so is her young-at-heart dance instructor. There are too many children in Fort Bend County who need help and support, and perhaps we should start by listening to them and asking what we can do better.