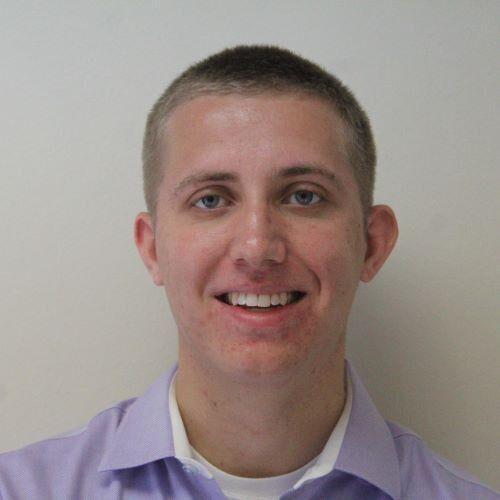 Almost exactly a year ago today, my family took a leap of faith at the onset of the COVID-19 pandemic and a period of great uncertainty, doing something they had joked about for years. 
They decided to take home four baby chickens and raise them in the yard – or "on the homestead" as my dad tends to say in tongue-in-cheek fashion – in a largely suburban and urban setting. It is a relatively large lot compared to others in the vicinity of the surrounding Chicago suburbs that allows for a sizable garden and room for hens to roam around freely. 
It was an enormous project that necessitated consistent research from my sister, who in effect became the mother hen, along with my dad and my brother to build a proper chicken coop and a run that was weatherproof and predator proof. 
During that time, much has changed, and so much hasn't. The chickens have since laid hundreds of eggs, which have gone into delicious omelettes and flatbreads and countless other culinary projects around the house. 
It has also given me and my other sister in New York a chance to bond during a year that felt like a decade and made the time apart more bearable. I have been fortunate to have made more frequent visits and to form a genuine connection with these adorable, fluffy creatures even if I thought it was silly or even an absurd idea at first. 
I know backyard chickens and other farm animals are far more common in Texas and in the more rural parts of Fort Bend County, and I was exposed to farming when I made trips to Wisconsin with my sister and spent part of my summer on our uncle's dairy farm milking cows and cleaning up their dung, among other things. 
So this Easter, when we were stuck watching our church service virtually and unable to hug our grandmother as we kept our distance from her during our brief holiday visit, I felt it was especially appropriate and a rare sign of optimism from beyond that we had, as my sister has so aptly coined it, a "four-egg day" on Easter Sunday. As she explained to me, most chickens can only lay one egg per day, and for them to all do so on the same day is not an everyday occurrence, especially since the youngest of the lot only started laying eggs last month.
Even before that, we had spent all day decorating the eggs as has been our annual tradition, but we had the added bonus of having our own fresh eggs that were each different shades of red, green and brown by virtue of having four different breeds of chickens in our coop — a British Buff Orpington, a Rhode Island Red, and two that are known as Olive Eggers. 
And it seemed like a very fitting note to conclude a much-needed trip to visit family, all the while reminding me the common threads which bind me to multiple places, something that people in a place as diverse as Fort Bend County are bound to appreciate. 
So whether you are Christian or Muslim or Hindu or Buddhist or do not find yourself following any faith at all, I hope that we can go forward into the spring and summer being kinder to each other and less suspicious of one another, that we can continue to look out for one another. It is my personal goal to use part of my sacred time that I have to recharge and relax as an opportunity to be humble and to help make things better for other people around me as well, and I hope you'll join me in that mission.