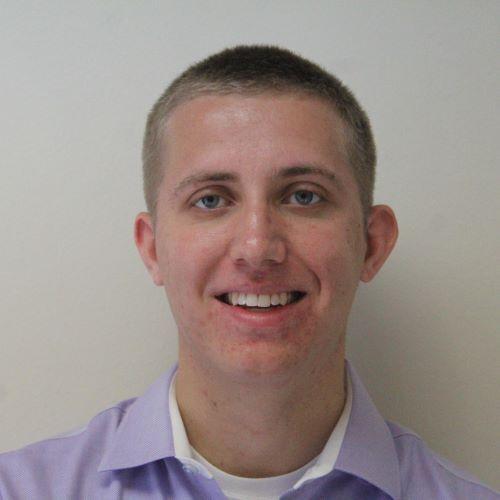 How much money is Missouri City going to spend to fire its city managers? 
 "This is a true embarrassment to Missouri City, no matter how you shake it," Missouri City-based real estate agent Noel Pinnock wrote on Facebook. "The shakeup is costing taxpayers who already don't have a homestead exemption and very few places to shop almost $1,000,000 in direct and indirect costs."
 Anthony Snipes got $213,200 in his payout last year, and Odis Jones, who was terminated by the city council on April 26, may get more than $250,000, according to an estimate from City Attorney E. Joyce Iyamu, factoring in Jones' full benefits and compensation package and the portions of it that would be eligible in the event he is relieved of his duties. 
 While supporters of Mayor Robin Elackatt, former Mayor Yolanda Ford, At-Large Position 2 Councilwoman Lynn Clouser and former Councilman Chris Preston will all have a different justification for the behavior of their preferred candidates and may stick up for Snipes or Jones or compare the two men, it's not clear to me that there's anything to be impressed about by this whole ordeal. 
 And as I was reading some of the feedback I saw from Missouri City residents about the decision to part ways with Jones, it makes me wonder just how much more of this residents are willing to put up with. Could this all have been avoided? I certainly believe so, and not merely through the benefit of hindsight. We had years of evidence prior to Snipes and Jones arriving in Missouri City, and any search firm worth its salt would have been able to suss out these key details in very little time. 
 What makes this predicament with Snipes and Jones so cringe-worthy is the numerous signs that both men gave to the public and to city leaders that they weren't up for the job, and voters need to do a better job of vetting the candidates for public office who in turn determine the makeup of the inner workings of their city government. 
 According to a 2015 report from Austin television station KVUE, Snipes resigned as assistant city manager in May 2015 after an investigation found Snipes organized a training for Austin city employees in which presenters made comments that members felt were degrading toward women in the "Women Leading in Local Government" training session.
 A report from the Austin Chronicle suggested Snipes' training session trafficked in misogynistic stereotypes, including that women were supposedly less likely to read agenda items and act on emotions rather than facts. 
As for Jones, after three years as the city manager in Hutto, a town northwest of Austin, he resigned from his post in December 2019. In December 2020, the Hutto City Council voted to nullify a $412,000 separation agreement with Jones. Just a few days later, Jones sued the city, two of its council members and the current city manager in federal district court, according to Austin TV station KXAN.
According to a Texas Western District Court official, the case is still pending.
 "We were warned by multiple cities to not hire him," resident Angie Miller Korger wrote on Facebook. "It's on us but we are paying for the mistakes of other administrations. It's an embarrassment when friends in nearby towns send me links to other cities because ours is such a mess."
 On top of this, on May 1, Missouri City voters approved proposals to amend the city's charter to allow for three-year terms for councilmembers and the mayor, while also limiting the number of consecutive years one can serve in those positions to 12 years, with a two-year break. 
 Officials and anyone who cares about the healthy functioning of the Missouri City government should take a long, hard look in the mirror, and ask themselves if this is a path they want to continue to go down.
If Ford and Preston have any ambition to continue their political careers, it would be wise for them to remain engaged in the day-to-day happenings of the council and to pay attention to the consequences they have wrought through the precedent they have set for Elackatt and his new council majority. 
And for newcomers like Elackatt and Clouser, it will be crucial for them not to alienate At-Large Position 1 Councilwoman Vashaundra Edwards and District A Councilwoman Cheryl Sterling and the constituents who make up their supporters. A divided government can be a positive when it is a check on the runaway ambitions of a faction that is eager to use its newfound power. But it is also important for those in the majority to extend an olive branch to begin consensus-building and move beyond partisan bickering.
Voters in Missouri City need to make sure they aren't shy about expressing their concerns about the leadership ability and decision making of the city's elected officials. Those officials in turn need to be more careful and thorough when the time comes to appoint Jones' successor to help the city to begin to regain the trust of its residents.