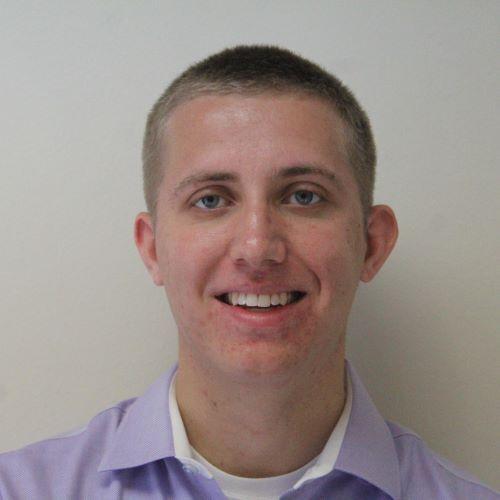 It is disappointing, but entirely unsurprising to see political squabbles find their way into the midst of yet another emergency in the Houston area as Winter Storm Uri's unsparing wrath has knocked out power for nearly half of Fort Bend County electricity consumers, and many find themselves without running water as well in the state that is both the largest energy producer and the largest energy consumer in the U.S. 
Texas Gov. Greg Abbott and the Texas Legislature both have decided to heap blame upon ERCOT (the Electric Reliability Council of Texas), which manages electricity flow for 75 percent of the state. 
Abbott is deservedly receiving scorn for his decision to also castigate renewable energy sources as the scapegoat for the storm. Fort Bend County Judge KP George was quick to critique the governor's Fox News appearance.
Many have since lamented the decade-long failure to address the shortcomings in the electric grid following the 2011 winter storm. 
It is evident to me that while there are many good reports coming out of this crisis that fairly and accurately diagnose the problems that led to a once-in-a-century storm wreaking havoc on the state's energy supply, many people will simply choose to cherry pick the data that confirms their biases and prior beliefs.
While people in many other states are eager to take the opportunity to dunk on Texas, I'm very dubious that any Western or Sun Belt state could have responded better than the Lone Star State did with its unique challenges, including but not limited to geographical diversity, sprawl and urban density.
Texas can and should continue producing natural gas and should also continue to be the nation's leader in renewables. 
As Rahm Emanuel, former chief of staff to President Barack Obama and the former mayor of Chicago once said, "Never let a crisis go to waste." 
The aftermath of this storm is a golden opportunity for George and the Fort Bend County Commissioners Court to meet with local universities and the educated workforce he often cites when trying to lure Samsung and TikTok to move their headquarters to Fort Bend. Together, government officials, environmental scientists, energy providers, and emergency preparedness planners should try to innovate new ways to keep wind and solar and other green energy sources viable in cold temperatures. 
Local EMS, police and fire crews as well as public works departments, have performed admirably despite daunting obstacles. 
But I believe Fort Bend County's inability at the county and municipality level to develop contingency plans for the winter months are an indictment of its top officials. 
Harris County and the City of Houston acted quickly and worked with private sector and nonprofit partners to establish warming centers, and many Fort Bend County residents I've heard from lamented the lack of meaningful communication and updates throughout the storm. 
During my high school and college years, I spent summers working part-time for a public works department in the Chicago area. There I learned that the town where I lived and worked kept a large dome filled to the top with road salt, and had a thoroughly-detailed route mapping plan and schedule to clear roads safely and quickly, with lots of backup power infrastructure to mitigate streetlight outages or other electricity shortfalls. These preparations are taken seriously and don't begin on the first day of snowfall. 
While we may not see a storm like this for another decade or more, I would strongly recommend inviting county officials from cold-weather states to pay a visit to Fort Bend County so our local officials can learn from them. And perhaps while we're at it, we can teach them a thing or two about how to make proper barbecue and how to better deal with a heat wave. 
"I don't think anybody was prepared for this," Stafford City Councilwoman Virginia Rosas told me. "You can try to do what you can, but Mother Nature has a way of taking care of things." 
Perhaps she's right. Nonetheless, I was encouraged during my conversation with Rosas and with others across the county on social media about how eager neighbors and local businesses are to help each other in times of need. During the course of my reporting, I tried and will continue to try to reach out to as many of you as possible to learn about your struggles. I did the best I could to connect you to someone with the ability to get you the humanitarian aid that many of you need. 
"Somebody has to start the conversation," Rosas said. "Everybody wants to help one way or the other, either needing help or having the ability to help. I think if you connect those two, it will just make us stronger."