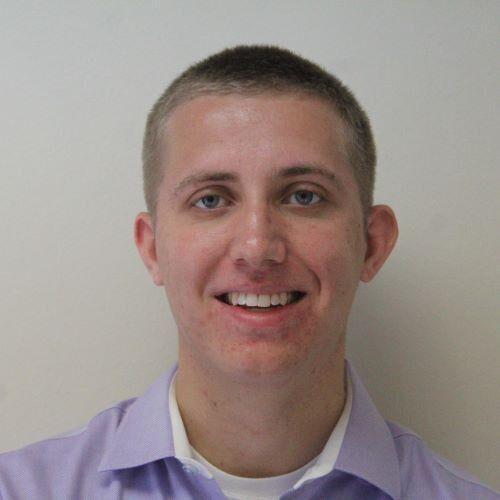 Just a week ago, many of us were shivering through at least one night without power and heat and mesmerized by the record cold temperatures that were brought upon by Winter Storm Uri. And it was a bit jarring to think about how I used a credit card and a shoehorn to scrape snow and ice off my car – and then just a few days later, while I was driving to the office this Monday, I blasted the air conditioning as the high soared to 75 degrees. 
As I covered last week, there's plenty of blame to go around when it comes to the state-level failures to prepare the electric grid for below-freezing temperatures. 
I also saw lots of memes on social media attempting to frame both capitalism and limited government or socialism and big government as the underlying philosophies responsible for the mismanagement of the Electric Reliability Council of Texas (ERCOT), which oversees 75 percent of the state's electrical output and the Public Utility Commission of Texas (PUC). 
And yet, paradoxically, it seems that the people who have the lowest levels of confidence in their elected officials have the utmost confidence in H-E-B, Whataburger and Buc-ee's. I don't think that's by accident. 
Fort Bend County's biggest strength, in my view, is its collaboration between local officials, business leaders, faith leaders and nonprofit/charity organizations. Visibility is important and expected. People know each other and hold one another accountable. 
I recently spoke with Tanya Whitaker of Richmond's River Pointe Church, which was temporarily used as a warming center, though ultimately not immune to power outages itself. 
While there, she observed that it was a "beautiful thing" to see the Fort Bend County Sheriff's Department coordinating to help people who may have lacked shelter and the Fort Bend County Office of Emergency Management providing nurses to give healthcare on site. 
"We had people from all walks of life in there," Whitaker said. "The ground gets real even when you don't have electricity and water and all those things." 
There's no silver bullet or one-size-fits-all hot take that will fix the grid or issues with water providers. Taxpayers or electricity customers will undoubtedly need to be willing to pay for the enhancements that would weatherize the grid. And whether or not the Texas Legislature makes any progress on that, we'll likely have some indication after Thursday's House of Representatives Energy Resources and State Affairs committee meetings.
There is something to be said for the legislative experience and the ability to advocate for constituents, and many elected officials are small business owners themselves. But because of the vacuum of state-level leadership that enabled this crisis, there is an equilibrium that is out of balance right now, and that cannot be solved by simply tipping the seesaw the other direction. 
After a seemingly endless week, I took the chance to unwind over the weekend by watching the 1954 movie "Sabrina,"which I added to my watchlist after hearing economist Russ Roberts recently give the film a glowing recommendation. 
And yes, it's a love story starring Humphrey Bogart and Audrey Hepburn, so even if you don't care about finding any other meaning in a movie, you'll probably find it to your liking. 
But my favorite scene came within the movie's first 15 minutes and lived up to the hype, just as I'd heard it from Roberts. Bogart's character, Linus Larrabee, the workaholic CEO of Larrabee Industries, and his younger brother David Larrabee, are sitting in the Manhattan office of the firm founded by their aging father. David, the junior partner, is a playboy who's largely lived off the fruits of his father and brother's work without considering the consequences. So when David questions Linus' plan to have David marry the daughter of another industrial tycoon to facilitate a merger that will help grow the company's market share, Linus explains to him how expansion from one business results in spontaneous exponential growth by others, a phenomenon economists refer to as emergent order. 
David: "Well, then, what's the urge? You're going into plastics now. What will that prove?"
Linus: "Prove? Nothing much. A new product has been found, something of use to the world. A new industry moves into an undeveloped area. Factories go up. Machines are brought in. A harbor is dug, and you're in business. It's purely coincidental, of course, that people who've never seen a dime before, suddenly have a dollar. And barefooted kids wear shoes and have their teeth fixed and their faces washed. What's wrong with a kind of an urge that gives people libraries, hospitals, baseball diamonds and, uh, movies on a Saturday night?'"
We need leaders in government and in business who are aligned in these goals, and while it's incumbent on those leaders to show it when no one's watching, and not just in the midst of a crisis, the foundation is in place across Fort Bend County to build and grow from this experience. It is imperative that we all learn from the mistakes that were made before the storm by public officials and entrepreneurs alike and ensure that when we are tested by future challenges that it will bring out the best in us.