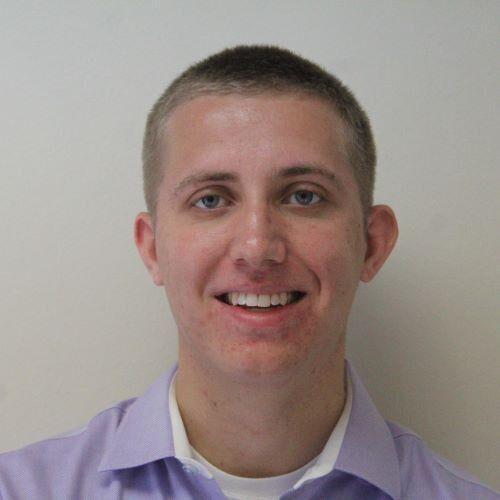 While I've never quite understood the need to switch between Daylight Savings Time and Standard Time, I've become quite accustomed to the mantra of "spring ahead, fall behind" having lived in the Central Time Zone for most of my life.
I'm looking forward to the warmer weather across the Houston area as a chance to explore more of what Fort Bend County has to offer, just like I'm sure many of you are, with or without kids on Spring Break. I've seen many comments already from friends across Texas that the last few days have begun to feel like summer, even if they're seasoned Texans who know to expect weather more like this than that of the cold snap we experienced a month ago. 
Whether you're new to the area or not, I'm interested in trying to gather recommendations from readers across the county about places to see, things to do and food and drink to consume. And I'll do my best to keep shining a light on the places that I have a chance to evaluate myself. 
So if you're going to be out on the running trails or if you can refer me to the best crawfish boil in your town, don't hesitate to let me know on Twitter @StefanJModrich or email me smodrich@fortbendstar.com.
There's the Edible Arbor Trail in Missouri City and a network of hiking paths at Cullinan Park, RiverPark Nature Trails or Brazos River Park in Sugar Land, where you can fly a kite and take in live music and other cultural performances from 10 a.m.-3 p.m. March 27. 
As I wrote about on this week's front page, a pair of local mothers who run Heart To Market will host a series of farmer's market events from March 26-28 at Sugar Land Town Square from 6-8 p.m. March 26 and 10 a.m. 4-p.m. March 27-28.
Ramón Ayala, acclaimed accordion player from Monterrey, Mexico, will make his way to Missouri City's Army Recruiting Station this Saturday for a concert featuring iconic Norteño and Conjunto tunes. 
Further out, of course, we have mainstay attractions like the George Ranch Historical Park in Richmond and Seabourne Creek Nature Park in Rosenberg. 
But closer to the Fort Bend Star office, I'm looking forward to checking out the Stafford City Park & Cricket Ground as well as any places where outdoor recreation can safely take place semi-officially in a league or in informal open play, whether it's sand volleyball, soccer, basketball or baseball. 
It's possible that all of these things are right up your alley, and equally possible that none of this is your style, which is why it's all the more important for me to hear from you about what your interests and hobbies are. 
While I don't welcome the loss of an hour of sleep at the hands of Daylight Savings Time, I'm certainly happy to have extra Texas sunshine going forward into the spring and summer. It's one of the things I find most enjoyable about being able to call myself an adopted Texan. 
As vaccines continue to be injected into arms and masking and other safe practices continue to allow businesses and local governments to gradually open up our great state that we call home, I'm looking forward to seeing more and more of you out there, wherever "there" in Fort Bend County that may be