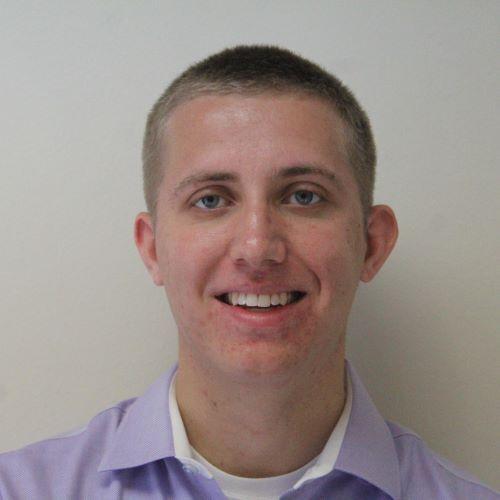 By STEFAN MODRICH
I know you're sick of the never-ending news cycles of our election season. They seem to blend together, don't they? Rinse, repeat.
We have something of an antidote for you today in the form of a pair of stories of exemplary work being done in the community. The first comes from a pair of impressive young Ridge Point High School students, Alyssah Mack and Timothy Peitsch, for their creative solution to a problem many animals are facing during a time of limited human contact. So they appealed to their classmates and gathered  a bunch of used household materials. These items that had appeared to have outlived their useful purpose instead became dog toys thanks to their vision and selflessness.
I'm always inspired by examples of community service like this as it truly eliminates the barriers to entry to make an impact in a deeply meaningful way.
As I noted in the story, TaBorah Goffney, Missouri City's animal services manager, said they are always looking for volunteers. If you'd like to help out, give them a call at 281-403-8707 to make an appointment before you stop by the facility, which is located near City Hall at 1923 Scanlin Rd.
Equally important in its own way is the mission of The Arc, an advocacy group for special-needs children and adults which has an administrative office at 123 Brooks St. in Sugar Land.
To find out how you can participate in the group's upcoming "Best in the West" virtual fundraiser, visit https://e.givesmart.com/events/iXp/.
You can also become a member or make a donation at The Arc's website at https://arcoffortbend.org/.
It's possible you already know someone who has Down syndrome or is on the autism spectrum, or another intellectual or developmental disability. They may be your sibling, your child or your niece or nephew.
The World Bank estimates that 1 billion people, or 15 percent of the world's population, have some form of a disability.
I've been fortunate in my own life to have been a regular Special Olympics volunteer, and competed athletically alongside some outstanding speedskaters as well as baseball and basketball players. I've had sled hockey players skate circles around me as I barely managed to stay upright in the sled — if you've never seen sled hockey, it's required YouTube viewing, trust me.
These were truly formative experiences for me, and seeing the positive, go-getter attitude that so many special-needs people possess is nothing but inspirational.
I frequently recall how humbling it was to have been in the presence of so many special-needs athletes who are not only elite in their own category of performance, but also outstanding human beings by every definition.
I also tapped into this sense of awe and admiration in my recent conversations with mothers of special-needs children across the county.
It just goes to show that you never know where you'll rekindle that spark of imagination and fuel your desire to see the world you inhabit become a better place.
So how can you find your purpose, if you haven't found it yet or you feel you've wavered from it? You might have to repurpose something that you didn't realize held extraordinary value for another species, like the Ridge Point students did. Or like The Arc, you're continuing to evolve the conversation around disability and pushing the limits of human capacity to grow in compassion and understanding.
There isn't a right or wrong answer. There is only a journey, and a choice to embark in a positive direction. And when you do, I look forward to continuing to tell your stories.