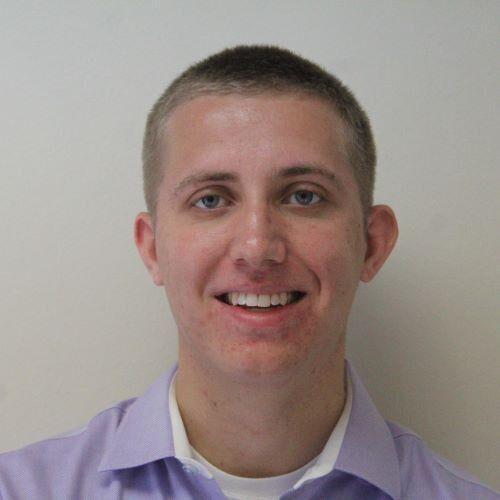 You never know how or when you'll be introduced to someone. 
My first impressions of former U.S. Rep. Pete Olson were primarily formed by my reading of our editor Adam Zuvanich's coverage of the Citgo 6 saga and Olson's involvement in advocating for four Fort Bend County residents who have been detained by the Venezuelan government – and not much else. 
When he called me last week, he was still sorting through boxes and settling back into his Sugar Land home.
I could tell from his Twitter feed that he was a big fan of the high school sports teams throughout Texas' 22nd Congressional District, which he represented for 12 years. 
But beyond that, the life and career of the Navy veteran who has resided in Sugar Land was still a mystery for me. When he began his political career as a Navy liaison in the U.S. Senate in 1996, I was little more than a year old. 
After he and his wife Nancy had their first child, Kate, in 1998, Olson took some time off to be a father, and that brief sabbatical was interrupted when he was hired by Phil Gramm, John Cornyn's predecessor in the U.S. Senate. Olson later became Cornyn's chief of staff, and then threw his hat in the ring in a bid for the other chamber, the House of Representatives.  
"And the rest, as they say, is history," Olson told me.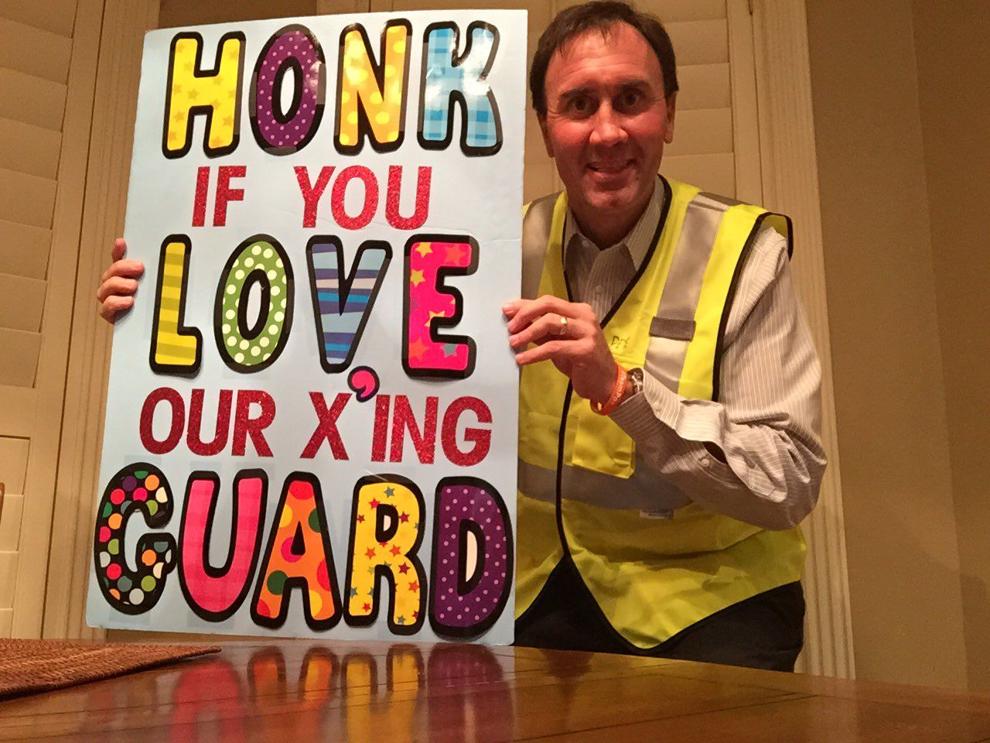 History has a funny way of repeating itself, or rhyming, if you ask Mark Twain. 
In 2007, when Olson ran for the seat from which he recently retired, Fort Bend County had a population of 506,800. It has since grown nearly 40 percent, according to the U.S. Census Bureau. 
He survived a 10-person Republican primary and a runoff election to flip what was considered to be one of the most significant pickups of the time for the GOP. It was a mirror image of the 2020 election which saw a Republican in Troy Nehls win the seat in a heavily Democratic electorate in the district's most heavily-populated precincts, one that was at the top of the list of national Democratic strategists looking to make gains in the Lone Star State and make progress in their elusive quest to turn it blue in a presidential election. 
Olson strikes me as a fundamentally decent man who was enthusiastic about meeting his "bosses" or even his "neighbors" rather than his "constituents," whether they lived in Arcola or Needville or anywhere in between.
He was proud to "take his marching orders from 'we the people'" and said he invited anyone and everyone who resided in Texas' 22nd Congressional District to come sit in the chair in his office, including one of his Democratic opponents.
"'This is your chair,'" Olson said, recalling what he told his visitors. "'Sit in it as long as you like. It's yours.'" 
Now there's some lingo I hope other local elected officials from all parties can get behind. 
"My main desire was to restore the faith of the American people in their Congress," Olson said, citing a 2013 poll from Public Policy Polling that found that more Americans preferred head lice, root canals and colonoscopies to their elected officials in the legislative branch. 
I'm far too realistic to hold one person to such a high standard, but I think Olson's ambition was admirable, and he seems to have gone about it in a way that resonated with people across a vast and diverse swath of Texas, even if some of his colleagues may have made more politically advantageous choices. 
He spoke fondly of the various ethnic and religious holidays celebrated by the diverse cross-section of America that calls Fort Bend County home. 
"It wasn't work. It was pure joy to see the diversity in Fort Bend," Olson said. "If you could talk to guys like Thomas Jefferson, George Washington, John Adams, James Madison, and Alexander Hamilton, and ask them almost 250 years ago, 'What is your vision for America?' Real simple. It's Fort Bend County. We're diverse, we're growing, we're educated, we help each other regardless of how much you have in your bank account. We help each other like Texans should do." 
Olson does have some regrets. He wishes he and his colleagues could have more seriously addressed the national debt, which currently stands in excess of $27 trillion, according to usdebtclock.org. He had hoped to help reform Social Security, Medicare and Medicaid.
"I wish I could have done that, because then I could come home right now and tell my kids and grandkids, when I have the grandkids, that they're going to be fine," Olson said. "Right now they're still in limbo. We have to solve this problem, and we have to solve it fairly quickly." 
Now, Olson can return to more simple pleasures, spending time with his family, and even finding joy in tasks as mundane as raking the leaves in his yard. And as he reminded me, his Twitter bio describes him as a "Devout America Optimist." 
He hopes we can channel the bipartisanship of Gramm, his old Republican boss, and West Virginia Democrat Robert Byrd, who Olson said back in their time together in the Senate "went back and forth like heavyweight fighters with words, a pure debate like our founding fathers envisioned." 
Then, Gramm took off his microphone and bee-lined toward Byrd, and Olson braced for the worst, fearing an altercation was imminent. 
"(Gramm) went up to (Byrd) and said, 'My friend, that was a hell of a lot of fun, I enjoyed that. That counterpunch, that was beautiful,' " Olson said. "And (Byrd) replied, 'Oh, my dear friend Phil, with all due respect.' It was mutual admiration. They disagreed vehemently, but didn't argue, didn't say the other person's not a good American, a bad Congressman. It's just you and I don't agree. It's mutual admiration. We've lost that. And I hope we get that back." 
Regardless of your political views, I hope you'll agree that we'd be better off with more people who run for office someday because they respected the demeanor and character of Pete Olson.