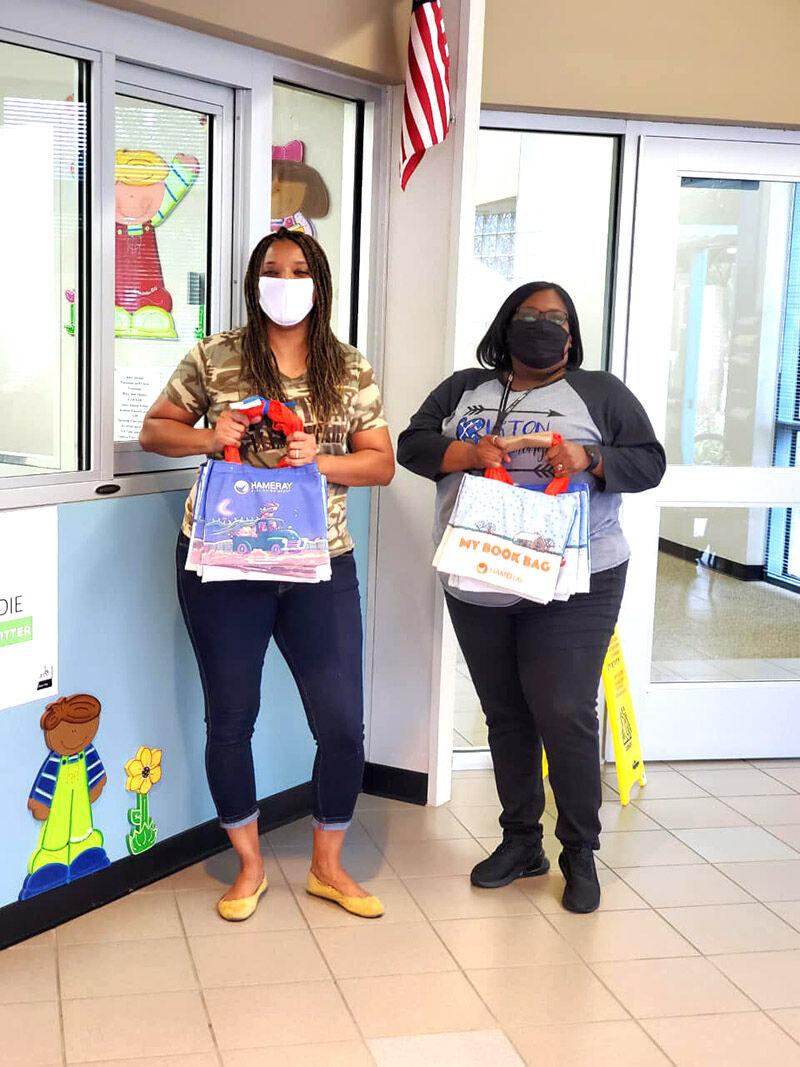 ACHIEVE Fort Bend recently kicked off its 2021 summer reading fundraising campaign to help first-grade students who are struggling to read. The annual initiative aims to help students at Title 1 schools in Fort Bend County have access to books during the summer months in efforts to keep them on track with their peers, according to a news release from the organization.
Each student identified for the program this year will receive 10 books donated by either community members or the foundation. ACHIEVE Fort Bend said it hopes to provide books for more than 1,200 students in need this time around, after serving more than 1,000 students last year.
"We want children to have alternatives in learning tools, and the summer reading program is a way to get books in the hands of young children who need them now more than ever," ACHIEVE Fort Bend board president James Patterson said in the news release.
The organization said more than 4,000 students have benefitted from the program since its 2016 inception, and that the students served are typically from households lacking the necessary materials to improve reading level.
"Children struggling to read at an early age are unlikely to flourish in school and in life," the news release read. "The ACHIEVE program aims to stave off this decline by identifying students early and providing resources for them to catch up."
To donate, or for more information about ACHIEVE Fort Bend and its Summer Reading Program, community members can visit the organization's Facebook page or email them at achievefbc@yahoo.com.