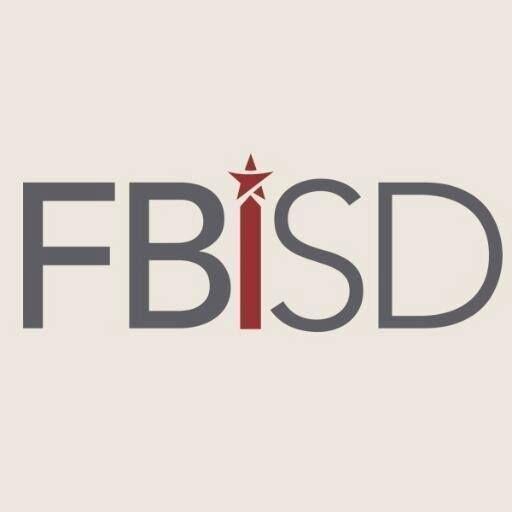 Several Fort Bend ISD students have returned to online, remote learning after their campuses were temporarily closed because of cases of COVID-19.
FBISD announced last Friday that Travis High School would be closed through the end of this week. The following schools also transitioned to online, remote learning for this week, according to FBISD:
James Patterson Elementary
Pecan Grove Elementary
Ridgemont Elementary
Ridgemont Early Literacy Center
Hodges Bend Middle School
Madden Elementary
McAuliffe Middle School
James Reese Career and Technical Center
The Madden Elementary closure was announced Sunday night.
"Fort Bend ISD will continue to monitor the number of positive cases at the campus and conduct regular consultations with the health department and medical advisor to determine if additional measures may be necessary," Madden principal Kristi Durham wrote in a letter posted to FBISD's website and sent to students and parents Sunday night. "At this time, the systems and processes we have in place have allowed for continued uninterrupted learning for students and the health and wellbeing of our staff and students."
According to FBISD's COVID-19 dashboard, Travis had 17 active cases as of Monday, while Hodges Bend and McCauliffe each had two active cases. There were nine active cases at Madden, while Ridgemont Elementary had two, Pecan Grove had three and Patterson had one. Ridgemont Early Literacy Center had four active cases as of Monday, and the James Reese Career and Technical Center had none.
FBISD had 281 total active cases as of Monday, according to the dashboard.
"The FBISD COVID Response Team assessed a wide range of internal and external indicators to determine the level of risk and/or possible disruption to campus operations," the district said in a news release. "All data suggested a significant impact to our ability to adequately staff these campuses and has caused an operational disruption that would prevent us from continuing face-to-face instruction at this time."