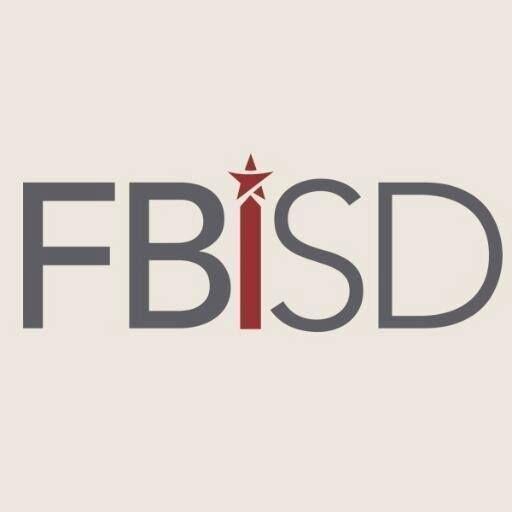 By STEFAN MODRICH 
County voters selected a new group of leaders to the Fort Bend ISD Board of Trustees in the Nov. 3 general election, ousting board president Jason Burdine and incumbents Kristin Tassin and Allison Drew.
Angie Hanan defeated Burdine for Position 1, garnering 61.55 percent of the vote, or 84,075 votes to Burdine's 52,523 votes, which was 38.45 percent.
The race between Tassin and Shirley Rose-Gilliam for Position 4 was much closer, with the challenger Rose-Gilliam winning 52.05 percent of the vote, or 70,582 votes. Tassin earned 65,015 votes, or 47.95 percent.
In a three-way race for Position 5, Denetta Williams prevailed with 53,006 votes, or 40.21 percent of the vote.
Drew was the runner-up with 47,493 votes, or 36.02 percent, and challenger Reggie Abraham finished third with 23.77 percent of the vote, or 31,339 votes.
Ferguson beats Landin for Sugar Land City Council seat 
William Ferguson defeated Taylor Landin for the right to succeed Himesh Gandhi on the Sugar Land City Council in the role of At Large Position 1.
Ferguson got 20,805 votes to Landin's 15,825.
Mayor Joe Zimmerman and Councilwoman Jennifer Lane were both reelected after running unopposed.
Rosenberg shakes up City Council 
Four of the six Rosenberg City Council seats were up for election during this cycle, and the city's voters reelected two of the four incumbents while ushering in some new blood to the council's ranks.
In District 1, incumbent Isaac Davila edged challenger Keith Parker with 52.75 percent of the vote or 814 votes to Parker's 729 votes.
A former council member, Susan Euton, took out incumbent Steven DeGregorio to win the District 2 seat. Euton won 58.67 percent of the vote, or 1,174 votes to DeGregorio's 827 votes.
Position 3 Councilman Tim Anders defeated former council member Alice Jozwiak with 965 votes, or 55.97 percent of the vote. Jozwiak received 759 votes.
In the bid for Position 4, challenger Marc Morales unseated incumbent Richard Olson, earning 2,382 votes or 55.55 percent of the vote to Olson's 1,906 votes.
Meadows Place 
In the only contested municipal election in Meadows Place of the current cycle, Tia Baker defeated Sharon Leal to become the city's next Alderman in Place 2.
Baker picked up 1,349 votes, or 64.73 percent, to Leal's 735 votes.
Mayor Charles Jessup and aldermen John Isbell and Rick Staigle all were reelected and ran unopposed.