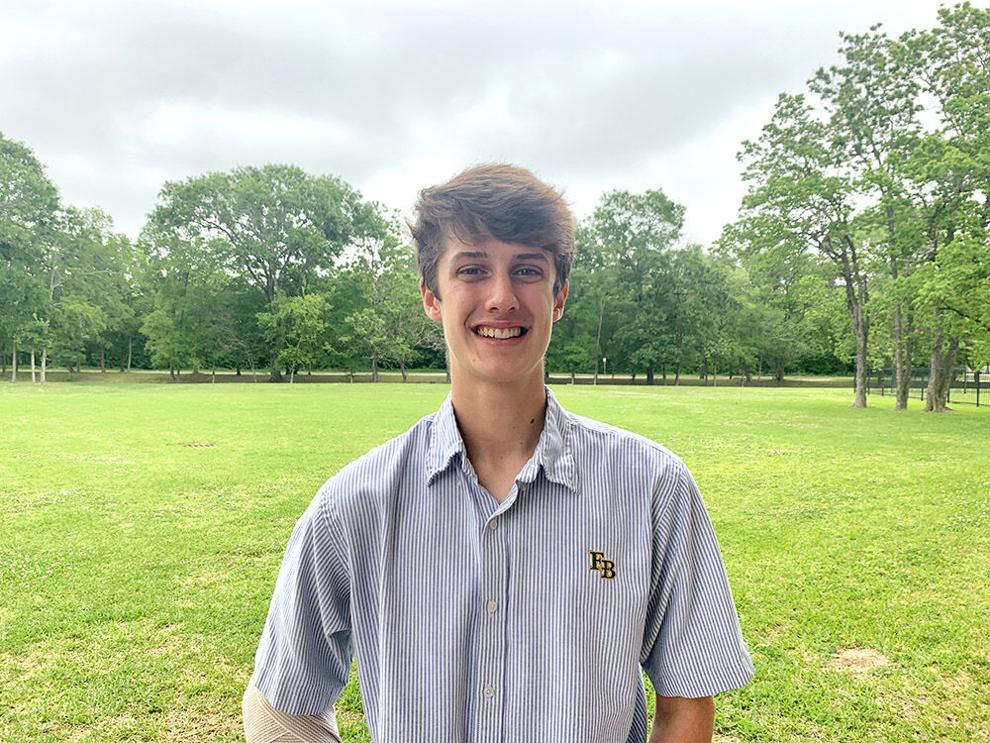 Fort Bend Christian Academy (FBCA) recently announced its top two graduating students in the class of 2021. Sam Wadlington is the valedictorian, while Jakob Jones is the salutatorian.
Wadlington has been a part of various organizations at FBCA, such as the National Honor Society and the National Art Honor Society, according to a news release from the school. He also played for the FBCA basketball and baseball teams. He is an AP Scholar with honors this year and has previously been an academic all-state selection in basketball. He also previously won FBCA's Baseball Scholar-Athlete Award and Basketball Scholar-Athlete Award.
FBCA said Wadlington plans to attend Purdue University and major in integrated business and engineering, after which he hopes to pursue a job with either NASA or SpaceX.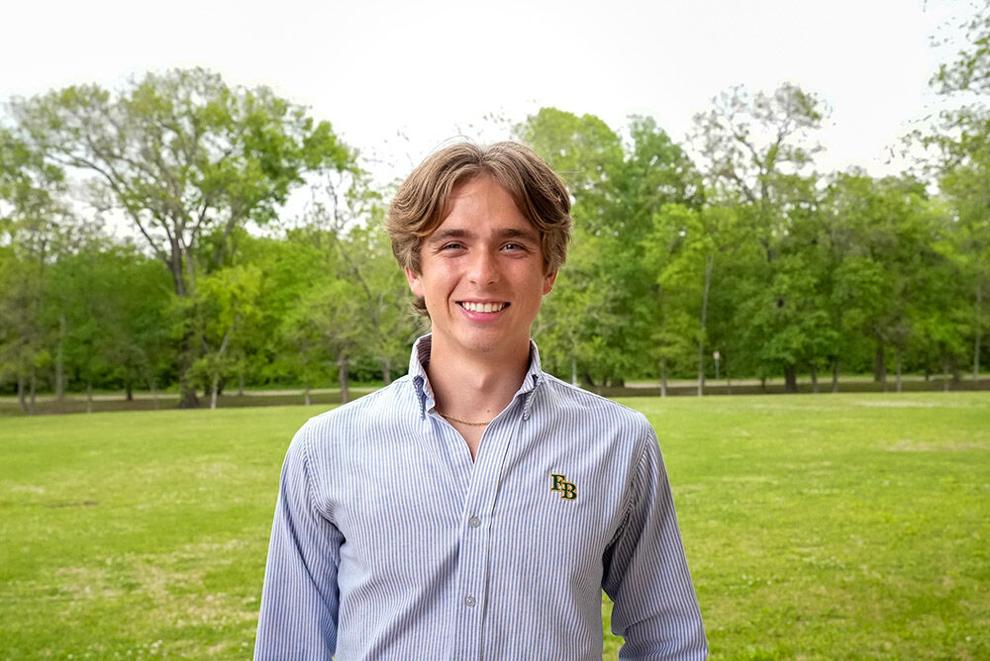 Jones is a Commended National Merit Scholar and College Board National Hispanic Scholar. He also won the 2018 Nationwide ASL Honor Society Storytelling Competition as well as the Outstanding Theology Student Award and Outstanding Honors Chemistry Student Award during his time at FBCA. Jones has volunteered as a kindergarten Sunday school teacher and usher at Sugar Creek Baptist Church in Sugar Land, according to the school.
During the quarantine period of the COVID-19 pandemic, FBCA said Jones also started a food drive collecting canned and boxed goods and delivered them to Second Mile Missions in Missouri City.
Jones plans to attend Texas A&M University to major in engineering.