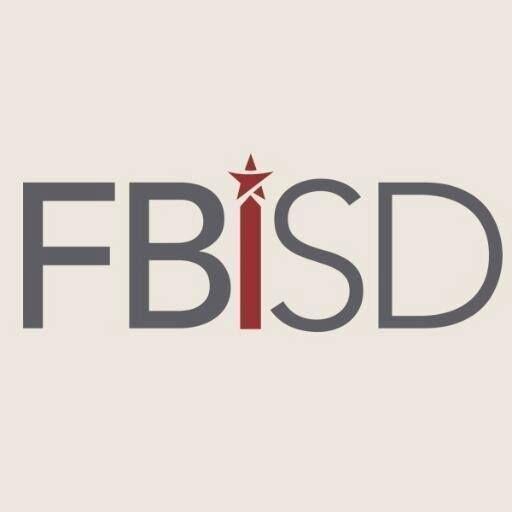 By Landan Kuhlmann
Community members wanting to learn more about Fort Bend ISD operations can apply for the district's leadership academy.
FBISD said in a news release that community members can send in applications for its Board Leadership Academy through Oct. 30. The five-month program will provide participants the chance for a behind-the-scenes look at the systems and processes utilized in the district's day-to-day operations.
From January through May, academy participants will attend a half-day opening retreat as well as four training sessions on topics such as finance and budget, curriculum, teaching and learning. They must attend one FBISD regular board meeting and agenda review workshop of their choice.
"This unique learning experience allows individuals to gain a better understanding of how a school board operates and works together to fulfill the district's mission and ensure continued district growth and improvement," FBISD board president Jason Burdine said.
To apply for the academy, community members can fill out an online form on the district's website. There will be a $75 fee due upon notification of acceptance, which FBISD said would be sent via email on Nov. 3.