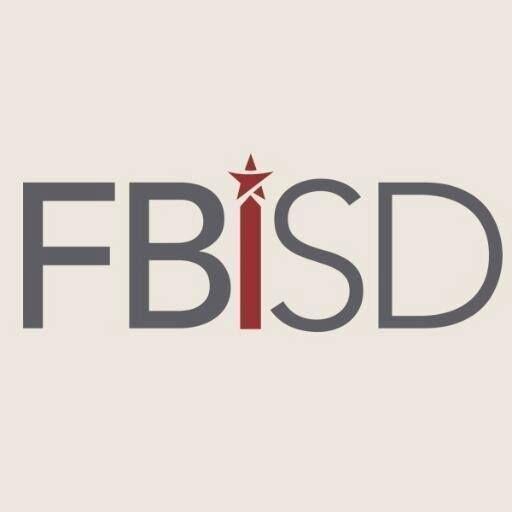 The Fort Bend ISD community has been invited to provide input on naming two new schools coming to the district.
FBISD said in a news release that its new elementary will be located in Sugar Land's Riverstone community, while a new high school will be on the southeast side of the district on FM 521 near Arcola and Sienna Plantation.
The district said nominations of places or people to be considered as namesakes can be submitted through online nomination forms through March 10. Each nomination must include a written statement of 250 words or less explaining its significance. If the nomination is a person, FBISD said the person should have attained prominence locally or nationally and made a significant contribution to society. Any nomination of a place should include its historical relevance.
Community members can submit nominations for the elementary school at survey.k12insight.com/survey.aspx?k=RQsQQSVXsQPXsPsPsP&lang=0&data=. Nominations for FBISD's 12th high school will be accepted at
survey.k12insight.com/survey.aspx?k=RQsQQSVXsQPYsPsPsP&lang=0&data.